Chocolate Covered Nuts with several types of nut clusters including chocolate covered almonds, our most popular chocolate dipped nut.
A generous array of chocolate covered nuts are hand dipped. This freshly roasted nut variety is dipped in our smooth American made chocolate. An all nuts selection of assorted chocolate clusters and fork dipped Brazil nuts. Selections can include milk chocolate peanut clusters, dark chocolate cashew clusters, salted pecans in milk chocolate and the most famous of all, chocolate covered almonds.
The Best Chocolate Covered Almonds are hand dipped and this is why: California NonPareil Sweet Almonds are hand dipped in gourmet chocolate. Each cluster is irregular shaped and thick so you can sink your teeth into them. Most chocolate almonds sold are panned - the smooth round almonds that have a carnuba wax, a confectioner's glaze, coating. Those machined panned glazed almonds are easy to make and do not require specialty handling the way our fresh almond clusters require. Freshly hand dipped chocolate covered almonds require a trained chocolatier to use their individual technique and experience chocolate tempering the coating, dipping the clusters and then lining them up for cooling. Once cooled, the chocolate clusters are packed into individual candy cups and then into gift boxes. This time consuming process the chocolatier takes in making every cluster requires more expense than those panned almonds sold at the grocery stores. You can taste the difference in quality and flavor between our chocolates and those panned ones. Handmade chocolate making is better than the panned method because it of the human touch making each cluster individually without a machine. Humans make better food than do machines. Humans are better partners, workers, parents, friends and loved ones that contribute to the livelihood of a community much better than a machine does. Choose American made chocolates by people who care.
Sold by weight: 11 ounces.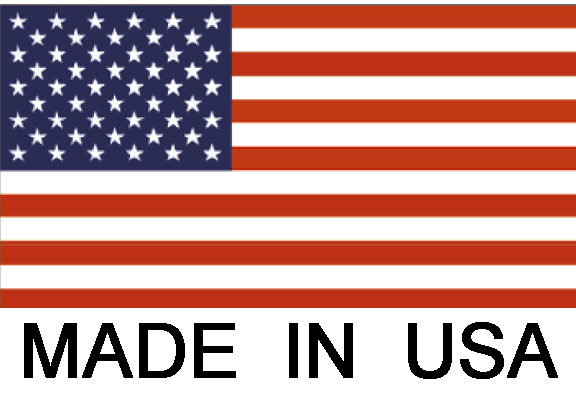 11 oz. (312 gr.) Chocolate covered nuts and almonds gift box Ingredients:
Ingredients: Sugar, semisweet chocolate (sugar, chocolate liquor processed with alkali, cocoa butter, milk fat, soy lecithin - an emulsifier, natural flavors), or milk chocolate (sugar, cocoa butter, milk, unsweetened chocolate, sunflower lecithin, vanilla), or white coating (sugar, palm kernel and palm oils, whey, nonfat milk, titanium dioxide color, sunflower lecithin, natural flavor and vanilla), corn syrup, evaporated milk, cream, invert sugar, nuts [may contain almonds (roasted in coconut oil), peanuts (roasted in coconut oil), walnuts, cashews (roasted in coconut oil), Brazil nuts], salt.
Allergen Information: Contains milk, tree nuts, peanuts, soy. Shares equipment with products containing peanuts, tree nuts, milk, egg, soy and wheat.
Chocolate Covered Nuts hand dipped as nut clusters packed in a gift box. Chocolate covered almonds are our specialty in the nut selection box. Santa Barbara Chocolate makes hand dipped nut clusters and without confectioner's glaze. The result is a smooth, clean melting yummy chocolate assortment. Our chocolate covered almonds you can sink your teeth into them.