Description
Caribbean Couverture Chocolate has 67% Cocoa Solids.
Tasting notes: Soft rounded cacao with red fruit and floral notes. Made from sun drenched Caribbean cacao touched by sea salt and washed by afternoon showers, this exotic cacao makes excellent chocolate.
Caribbean Couverture Dark Chocolate for baking and confectionery is very easy to temper. Take your chocolate recipes to the next level with this gourmet selection as your secret weapon in winning the hearts and tummies of all those who savor your chocolate recipes.
Gourmet Dark Chocolate made with exotic cacao that tastes great right from the bag.

Perfectly dark so it is superb for making flavored ganache and truffles.

Easy chocolate to temper due to Grade AA cocoa butter.

Couverture dark chocolate that is ideal for chocolate dipping due to fluid viscosity.
Selected and blended mild cacao is ground to a fine cocoa mass and mixed with top quality cane sugar. A touch of vanilla and magic is made. The flavor of this rare chocolate will unfold and take you on a journey. The full bouquet of the cacao releases as it melts.
Ingredients: Unsweetened chocolate, sugar, cocoa butter, soy lecithin (emulsifier) and vanilla extract.
Caribbean Cacao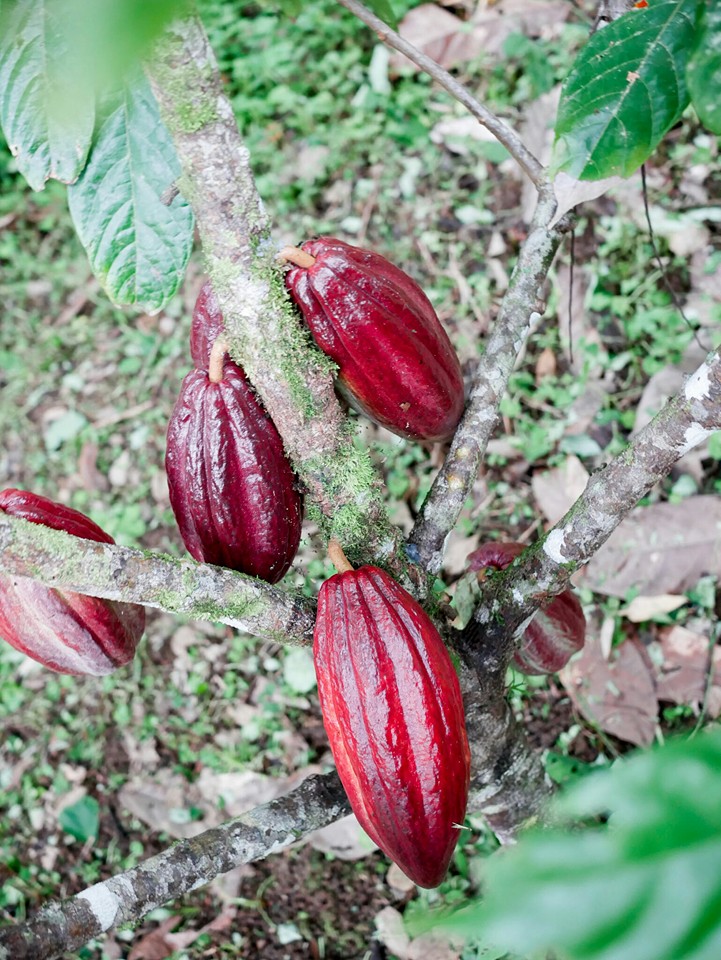 Warranty Information
Couverture Dark Chocolate with mild tasting cocoa nuances, red fruit and subtle floral notes characteristic of the original organic cacao. 67% Cocoa Solids