Description
Dairy free chocolate is a creamy alternative to traditional milk chocolate. The creamy taste comes from the addition of a smooth rice creamer which imparts a delicious authentic and rich milk chocolate flavor completely without dairy.
• No Soy
• Certified Vegan
• Certified Parve
• Gluten Free
Perfect for baking, fine candy making, smoothies, fondues or for those who simply love eating lactose free light chocolate.
Commonly called a rice milk chocolate by our customers, it technically is not a milk chocolate since there are no milk ingredients. It is a completely plant base chocolate.
A little smaller than a dime, there are approximately 1200 pieces in a pound.
Dairy Free Chocolate Ingredients (Milk Chocolate like flavor): Sugar, cocoa butter, rice syrup powder, unsweetened chocolate, emulsifier: sunflower lecithin, natural flavor and salt.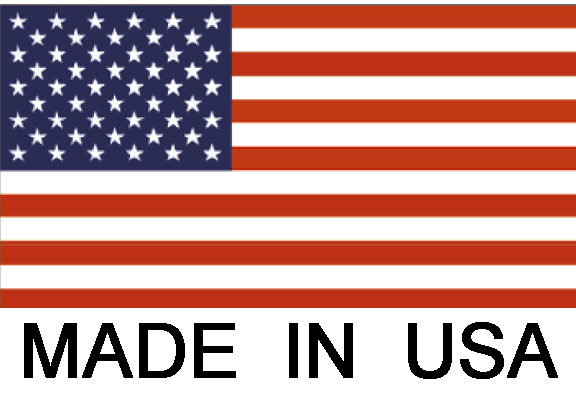 Warranty Information
Dairy Free Chocolate that tastes like milk chocolate. Vegan and plant base, this rice chocolate confection offers a creamy tasting experience.