Healthy Chocolate that is Coconut Palm Sugar Sweetened and has No Added Soy.
Our brand new Coco Blossom Chocolate is considered by many as a healthy Chocolate because it is organic and sweetened with organic sugar made from the flowers of the coconut palm.
Paleo diet followers and fitness instructors tell us this is a healthy chocolate that fits their diet needs because it has a lower glycemic index than a chocolate of like kind sweetened with sugar. With 68% cocoa solids we discovered our Coco Blossom Chocolate can work with a diabetic diet as a friendly chocolate option also.
USDA ORGANIC CHOCOLATE

COCONUT PALM SUGAR SWEETENED

NO ADDED SOY CHOCOLATE

PALEO DIET CHOCOLATE

COUVERTURE CHOCOLATE

ECUADOR ARRIBA CACAO

68% CACAO
Coco Blossom Dark Chocolate Ingredients:Organic Cocoa Mass, Organic Coconut Palm Sugar and Organic Cocoa Butter.
Coconut Palm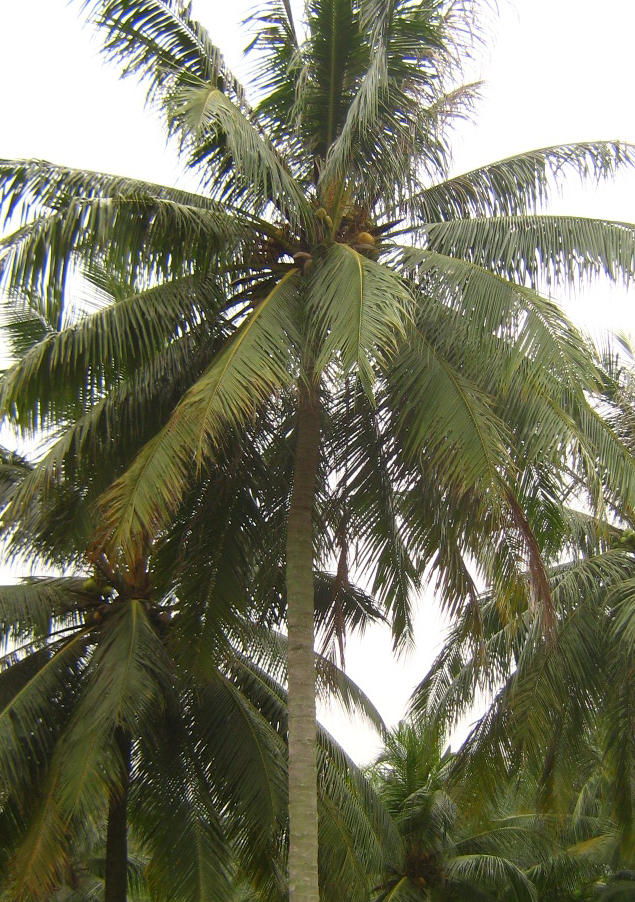 Coconut Blossoms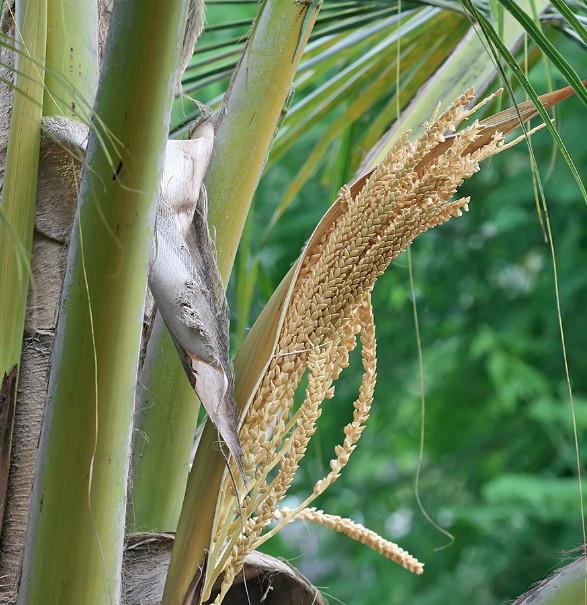 Organic dark chocolate with no added soy and sweetened with coconut palm sugar. Paleo diet recommended.