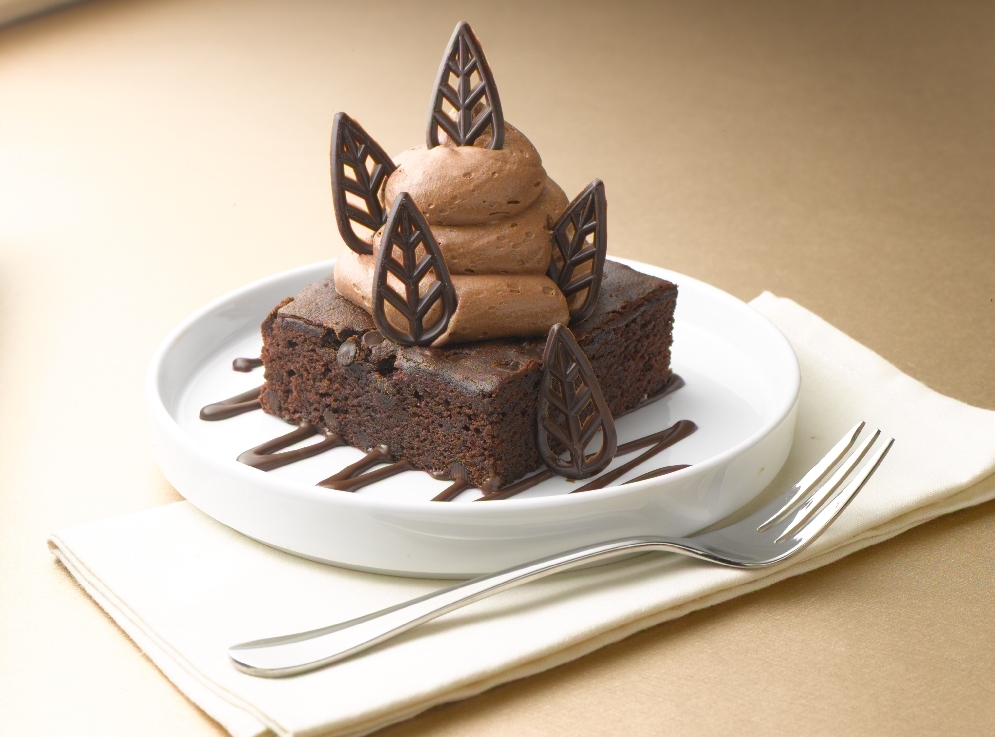 Ingredients
340g Dark Chocolate
285 Butter (chopped into small pieces)
115g Sugar (85g and 28g kept separate)
60g Dark Rum
55g Strong Coffee
30mL Water
7 whole eggs (separated)
Directions
Combine butter and dark chocolate in a bowl. Heat on high in the microwave for 30 seconds and stir. Repeat until both are fully melted.
Combine egg yolks, 85g portion of the sugar, coffee, rum and water in a mixing bowl. Place over water bath and let the eggs reach 140ºF.
Whip the mixture on high until thick and creamy, about 5-7 minutes.
Place egg whites in separate bowl and then whip on medium for 2 minutes. After 2 minutes turn on high until they start to get frothy. Once to this point, add the 28g portion of sugar slowly. Mix until a soft peak is held (do not over mix).
Fold egg yolk mixture into chocolate until combined. The repeat with egg white mixture. Refrigerate for about 4 hours.