Description
Our latest Wholesale Bulk Dark Chocolate recipe is Trinidad 75%. A darker chocolate blended from the exotic Trinitario cacao with a strong cocoa flavor followed by rounded fruitiness and floral notes finishing with a soft cocoa butter melt.
Shade grown rainforest cacao is one of the secrets to our Trinidad 75%.
Wholesale Bulk Dark Chocolate = great value
GMO Free Chocolate with high cocoa solids
Ethical Trade Trinitario rainforest grown cacao
Chocolate made for you and the healthy California lifestyle
Certified Kosher Pareve Chocolate
Couverture Chocolate Wafers are easy to melt and temper
Trinidad Extra dark chocolate is an incredible value because it is one of the best tasting chocolates ever and is also offered in bulk wholesale cases for a lower price. This chocolate is sustainably grown and harvested by farmers who grow the cacao and sell it from their local backyard harvest. It is like getting fresh raw cacao ingredients right from the Trinidad farmer's market.
Ingredients: Cocoa beans, cocoa butter, sugar, emulsifier: soy lecithin and organic vanilla.
Grade AA Trinitario Cacao shade grown from the island of Trinidad.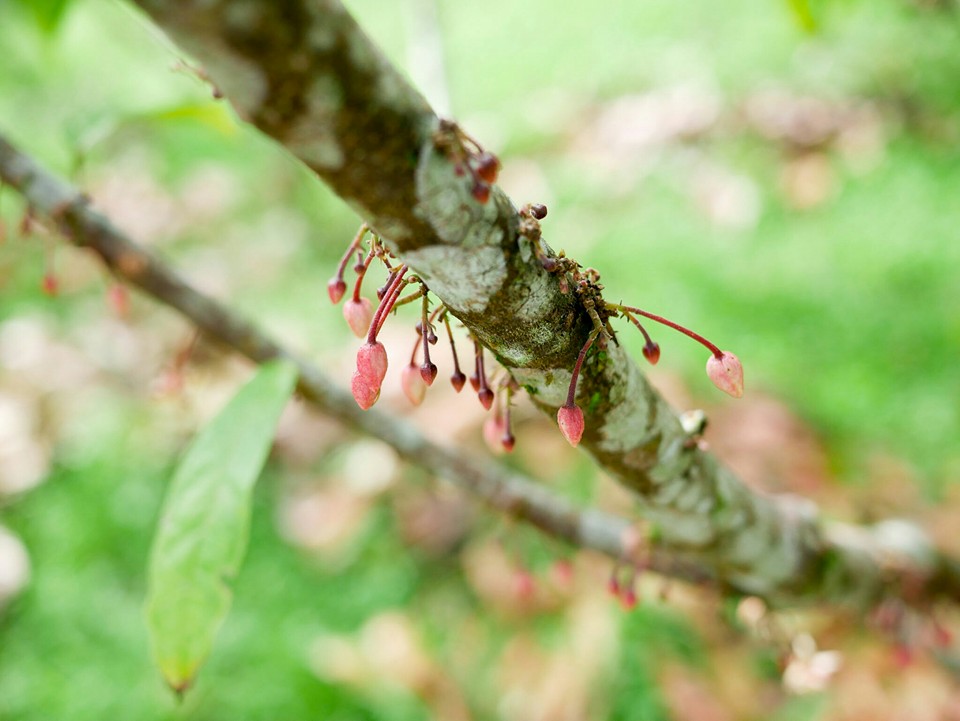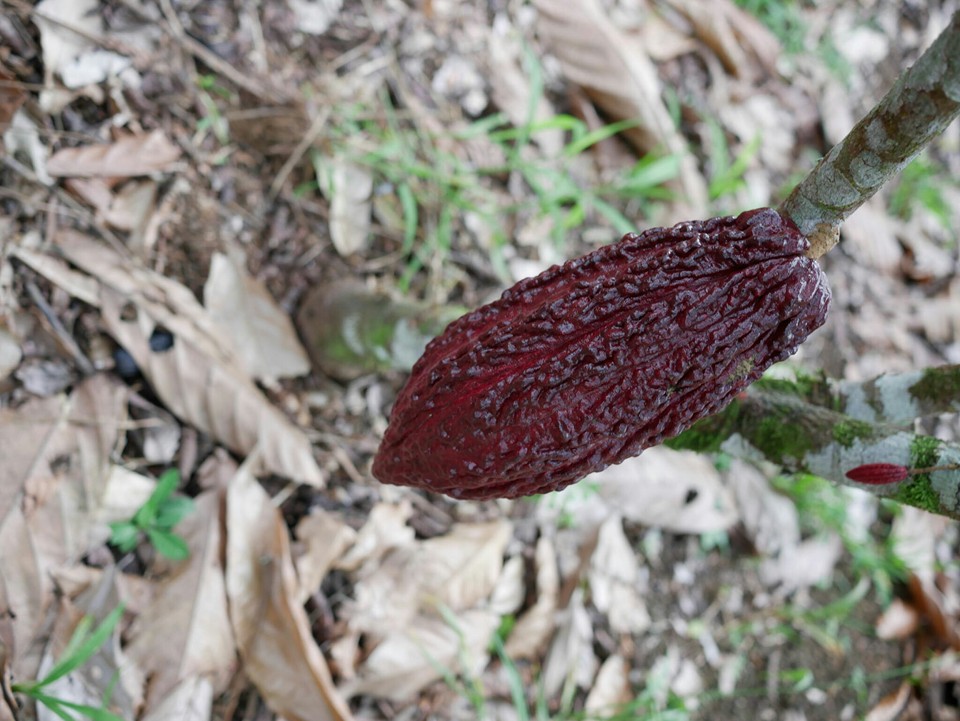 Warranty Information
Bulk dark chocolate couverture 75%. Ethical trade and shade grown cacao from Trinidad. GMO free chocolate made to the highest quality standards available.