Description
Santa Barbara Chocolate's Wholesale Vegan Cocoa made from rainforest grown cacao is the secret baking ingredient used by several 5 star restaurants. This is a Red Cocoa with no added colors or fillers.
NATURAL PROCESS COCOA - NO ALKALIZATION

PREMIUM COCOA COMES FROM PREMIUM COCOA BEANS

KOSHER COCOA

NO ADDED FILLER

LOW ASH CONTENT
Deep Red Chocolate Cocoa
Deep red color and a warm finish are the reasons why our cocoa is the choice of professionals. With a low ash content you get pure cacao flavor. We have achieved this remarkable cocoa powder by selecting premium ripe cacao, sun drying the cocoa beans and roasting to perfection. This is a premium cocoa powder and a non-alkalized cocoa powder. This is the remarkable achievement that we have developed such a beautiful red color without alkalization. You've never had cocoa powder like this before and once you do, you'll be hooked.
Santa Barbara Chocolate Rainforest Cacao and Cocoa Powder blends are of exotic origin. All exclusive blends, ethically traded adhering to the highest standards of quality. Our cocoa powders are not loaded up with fillers or ash. A tablespoon of our rainforest exclusive cocoa powder will offer a bigger flavor impact and satisfying taste. Perfect for all baking recipes, smoothies, cocoa drinks, frostings, cakes and brownies our cocoa powders are smooth, unsweetened pure cocoa goodness.
Ingredients: Cocoa Powder certified Vegan

California style Cocoa Made in the USA. Choosing cocoa powder made in the USA is very important. USA pressed cocoa must pass stricter requirements than those pressed in some other countries. Our red cocoa powder is a very premium quality you will recognize the instant you smell the rich and pleasing aroma.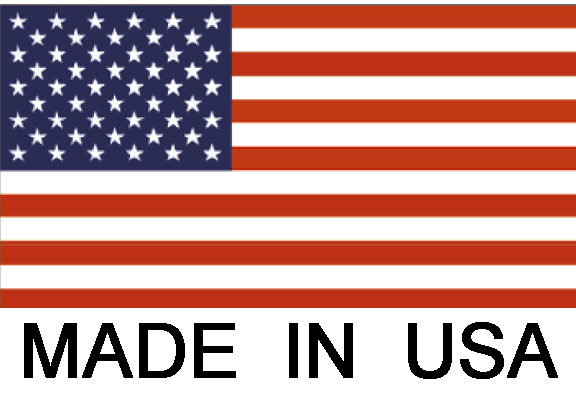 Santa Barbara Chocolate Co. has been built on quality chocolate and cocoa. It would be a pleasure for us to be associated with your company as your wholesale chocolate supplier.
Vegan Cocoa
Red Appearance
Allergen Information
Manufactured in a facility that handles milk and dairy products.
Country of Origin
United States of America
Physical and Chemical Properties

Fineness (200 mesh screen)

99%

Color

Red/dark brown

Moisture

< 3.5%

Total fat

22 – 24%

pH

5.4 – 6.2
Microbiological Properties

Standard plate count

≤ 5,000/g

Coliforms

≤ 10 MPN/g

E. Coli

Negative

Salmonella

Negative
Recommended Storing Conditions
60 - 70°F; relative humidity < 50%, in odor free atmosphere.
Shelf Life
Best used within 24 months of production date.
Nutritional Information on Average for 3.53oz (100g)

Calories

307.17kcal

Fat

22.96g

Saturated fat

13.96g

Poly fat

0.07g

Mono fat

7.08g

Trans fatty acids

0g

Cholesterol

0mg

Carbohydrates

46.57g

Dietary fiber

30.46g

Soluble fiber

0.29g

Total sugar

0.04g

Protein

20.04g

Calcium

135.42mg

Iron

41.83mg

Potassium

1,340mg

Vitamin A

0 mcg

Vitamin C

0mg

Vitamin D

0 mcg

Phosphorus

621.67mg

Magnesium

519.25mg
*Nutrient content information is indicative of composition but not intended as definitive or complete. It is not intended for use in determining specific nutrient labeling values in finished products containing this ingredient as the responsibility for determining label information lies with the finished product manufacturer. Organic matter such as contained in products of this nature is subject to variation in nutritional composition. We disclaim any and all warranties, whether express or implied, including the implied warranty of merchantability. Our responsibility for claims arising from breach of warranty, negligence or any other cause shall not include consequential, special or incidental damages, even if we have been made aware of the possibility of such damages, and is limited to the purchase price of the product. None of the statements made herein shall be construed as a grant, either express or implied, of any license under any patent held by Santa Barbara Chocolate or other parties.
Warranty Information
Our Cocoa is a non-alkalized Cocoa with a red hue due to the special blend of high quality cocoa beans. Try it in a smoothie or as the main cocoa ingredient for all types of chocolate desserts.