The cultivation of cocoa has been practiced for over 3000 years. During this time, the popularity of cocoa has exploded, making the market worth more than $100 billion per year today. In search of greater quality and richer variety, consumers have become more curious about chocolate and the entire production process that lies behind it. People now want to learn about chocolates in new ways and find out how they can prepare their own in their quest to find more unique and high-quality products.
An entire parallel industry made up of chocolate tours, tastings, and specialty boutique brands has popped up for these consumers looking to get deeper into the chocolate world.
The amount of material written about the history and culture surrounding chocolate is endless. So, to help you out, we've put together a list of several of our favorite and most recommended books that can give you the information you seek when it comes to chocolate. Below, you'll find our most interesting picks.
The True History of Chocolate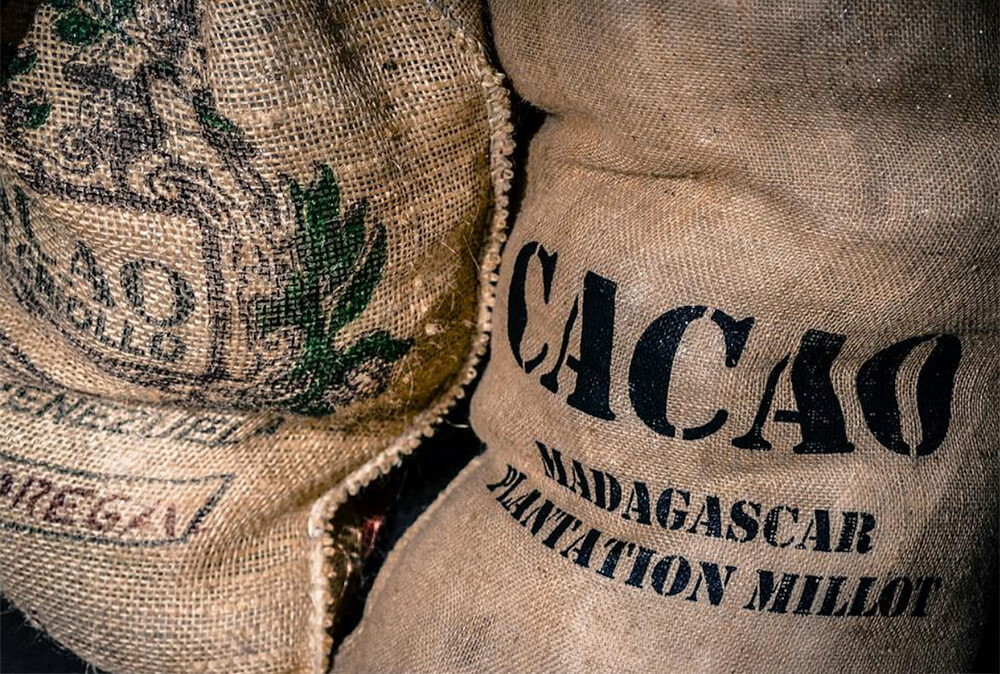 The True History of Chocolate was written in 2013 by Sophie D. Coe and Michael D. Coe. The book takes readers on a fascinating journey through the origin of cacao and the way it spread to Europe and beyond from its origin in Mesoamerica. This book is a clear number 1 choice for anyone interested in finding out more about the origin and in-depth history of cacao and chocolate.
Bean-to-Bar Chocolate: America's Craft Chocolate Revolution
The author, Megen Giller, wrote this book in 2017, exploring the process of converting beans to bars. It describes how the bean-to-bar process has undergone a complete revolution in America in a fun and informative way. The book is filled with beautiful illustrations, stories, and photography for readers to have an enhanced understanding. If you're looking for a unique insight into the explosion of the craft chocolate world, Bean-to-Bar Chocolate: America's Craft Chocolate Revolution should be your first stop.
Cocoa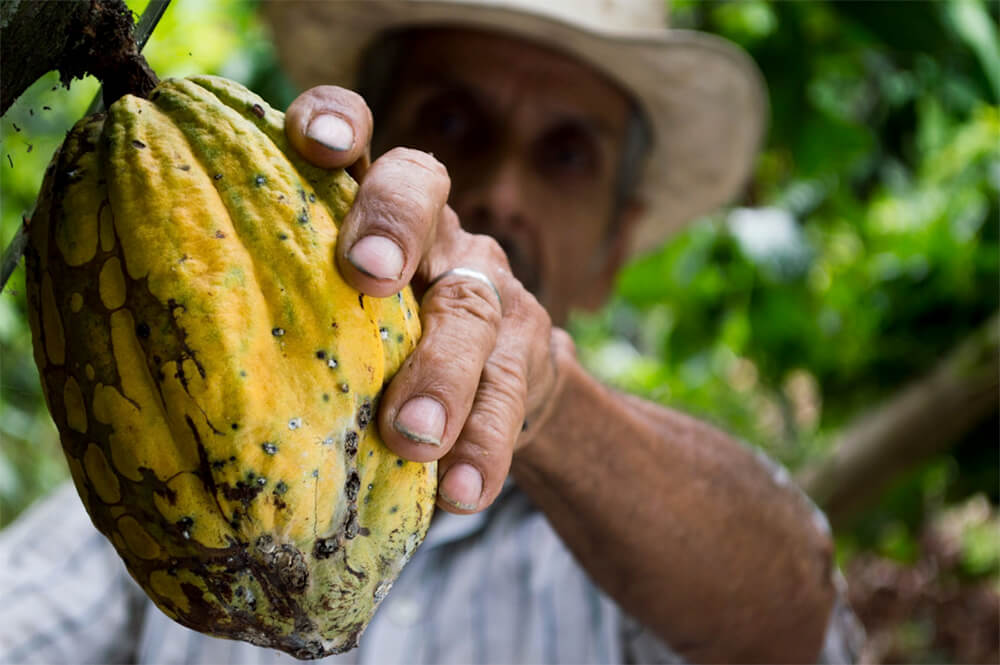 The book Cocoa written by Kristy Leissle was published in 2018, and its focus is on factors that affect cocoa indirectly. It explains the many economic, social, and political aspects of the chocolate industry that frequently go unnoticed by end consumers.
In particular, Cocoa explains the variety of injustices that take place as a result of the quest for cheaper and cheaper chocolate on the market. It's an interesting read that helps you discover the hidden truth behind one of the world's favorite treats.
Chocolate: Indulge Your Inner Chocoholic
If you are looking to learn everything about what chocolate processes involve, Dom Ramsey's book Chocolate: Indulge Your Inner Chocoholic will help you out. It was published in 2016 and comes with great insight into all the steps involved when converting cocoa beans into a delicious chocolate bar. Dom Ramsey also explains in detail different kinds of flavors and their origins. For chocolate lovers, this is a must-have book, and it's interesting to read about the craft chocolate scene too.
The New Taste of Chocolate, Revised: A Cultural & Natural History of Cacao with Recipes
The New Taste of Chocolate is a great book that has a revised insight into the history of chocolate. It is an exciting book to read with beautiful photos and detailed illustrations uncovering the cultural history of cacao and its consumption. It contains a lot of chocolate recipes and ways of preparation to come up with delicious chocolates in different flavors.
On the subject of delicious chocolates - we're super proud of our premium assorted collection! Check them out if you're looking for a perfect gift.
Bread, Wine, Chocolate: The Slow Loss of Foods We Love
The author of this book is an experienced food journalist and talks about the delicacies and diversities that have shown up over the past decades and centuries in the kind of food we eat. People with a passion for taste and food generally will take naturally to this book and will embark on a journey of discovery through many cultures, some of which have been lost over time.
From Bean To Bar: A Chocolate Lovers Guide to Britain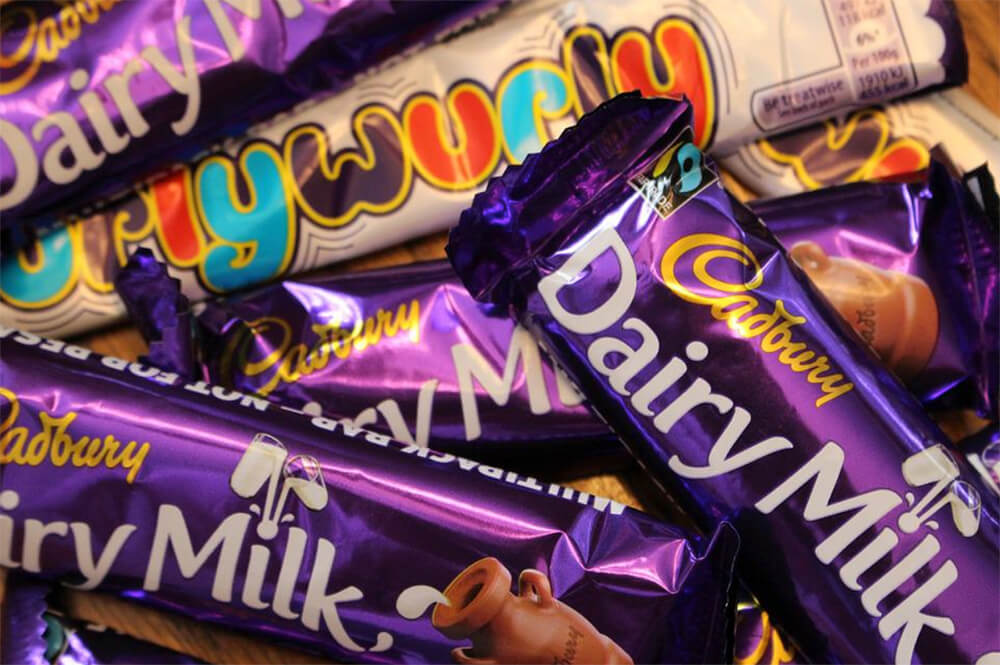 From Bean to Bar is a fantastic book that explores the past and present chocolate culture in Great Britain. The book covers a wide history from Dormouse chocolate in Manchester to the Chocolate Tree in Edinburgh, as well as the rich chocolate culture you can observe in the UK today. Andrew Baker introduces us to British chocolate and explains the processes and people that surround the industry in a lively and engaging way.
Cocoa: An Exploration of Chocolate, With Recipes
This entry features an in-depth look into today's chocolate cultures and delves into complex topics surrounding chocolate and women, health benefits, and the science behind chocolate production and consumption. The author Sue Quinn found the perfect balance of insight, history, and sweet chocolate recipes.
Chocolate Wars: The 150-Year Rivalry Between the World's Greatest Chocolate Makers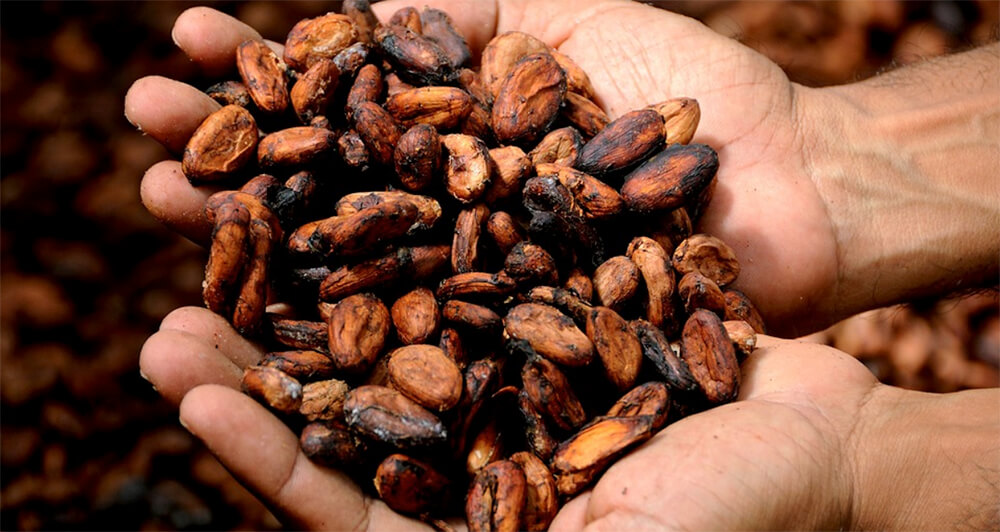 A member of the original Cadbury family has blessed us with this book on the 'chocolate wars'. If until now you didn't know such a war existed then I don't blame you! It is a fascinating book about the Quaker families who made some of the largest chocolate companies in the world including Rowntree, Cadbury, and Fry. The book shows how companies, in their relentless pursuit of profit, interfered with the course of the chocolate industry.
Making Chocolate: From Bean to Bar to S'more
The author of this book is Dandelion Chocolate from San Francisco and it was published in 2017. Since then, it has served the purpose of giving a detailed guide to chocolate lovers on how to make chocolate from raw cocoa beans to chocolate bars with different flavors and tastes. It also includes several delicious recipes created in the authors' pastry kitchen in their chocolate factory.
The Art and Craft of Chocolate
The author of this book is Nathan Hodge, the co-founder of Raaka Chocolate in the United States. It provides an excellent introduction that includes a brief history of chocolate while at the same time examining the bean-to-bar conversion process. The processes included in this book include fabulous recipes for drinks, bakeries, and dips. It is among the must-read books that let you truly know the difference between good and bad chocolate.
The Science of Chocolate
As the name implies, the science of chocolate provides insight into the scientific principles behind chocolate making. It is a technical reference textbook that has everything from the fermentation process of the cocoa beans to the introduction of milk and sugar to create a delicious chocolate bar. It includes several relevant topics that cover flavors and ways to improve your chocolate.
If you're looking to get into the nitty-gritty of chocolate making, there's no better place to start.
Discover Chocolate: The Ultimate Guide to Buying, Tasting, and Enjoying Fine Chocolate
The author Clay Gordon published his book in 2007, being an expert in the chocolate industry. His book provides a clear overview of fine chocolate. He helps people learn and understand how to buy good chocolate, how chocolate can be stored, and, most importantly, how to taste chocolate. It includes flavor notes with mindful chocolate-tasting ideas. The more refined chocolate lover will like this chocolate book for its detailed steps.
Raising the Bar: The Future of Fine Chocolate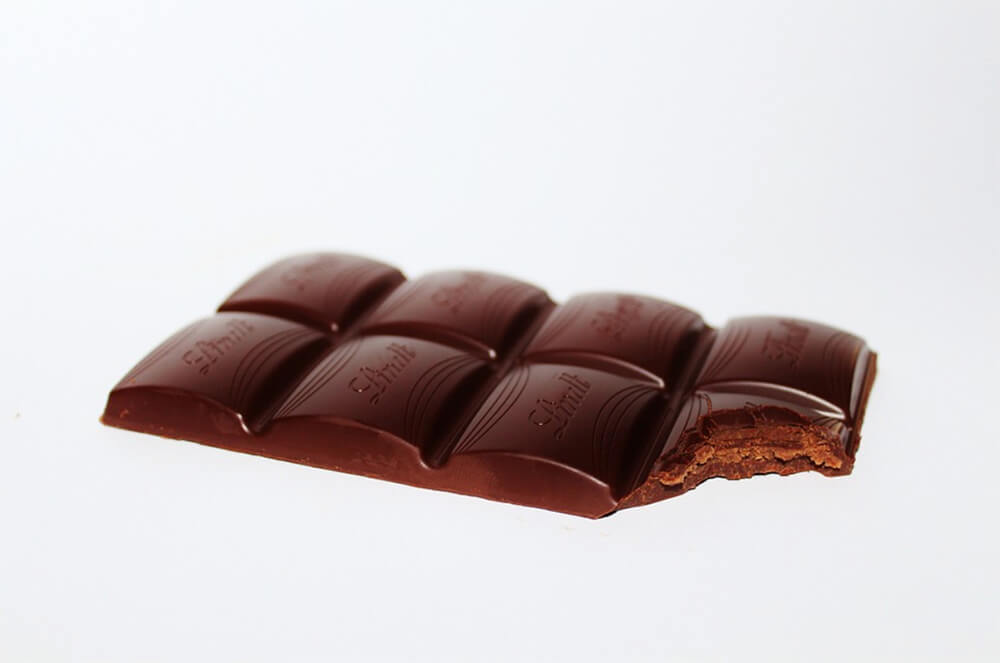 Raising the bar is a book that includes interviews and quotes from chocolate experts in the industry who take a look at the future of fine chocolate. The book does not just focus on chocolate as the end product but also analyses changes in the entire supply chain. It also clearly explains the chocolate-making process if you're planning to set out to make your own chocolate.
Conclusion
Almost everybody loves chocolate, and that's why it is among the most popular treats on the planet. Everyone can find a flavor that suits them in whichever form they want. The list of books we've put together above gives readers insight into this fascinating product and the abundance of different options that are available to experiment with.
From dandelion chocolate to praline and other inventions, the books will all guide you on how to associate yourself with premium quality chocolate as they are all written by people who understand the fundamental value of cacao to our society.
There are several concepts and a lot of collections of recipes for the best and essential chocolate confections. These chocolate books will all in their own way help readers to learn about the history and craft spanning from the beans to bars, as well as the entire artistic process behind it.
For chocolate lovers, these books will provide insight and inform you on the multitude of techniques that can be employed to look for the best brands and come up with your own quality chocolate at home. They are all available online on Amazon, saving you the hassle of looking for them in bookstores.
People across all industries use history to implement the future, and in the same way, we hope these books will help the chocolate makers and tasters of today use history to innovate their products and develop the best and most ethical chocolates possible.
At Santa Barbara Chocolate, we take great pride in producing our chocolate from only the finest organic ingredients. If you're looking for some high quality ingredients to make your own, the perfect chocolate gift for a loved one, or a chocolate stash to enjoy all on your own, we know you will find exactly what you are looking for here!