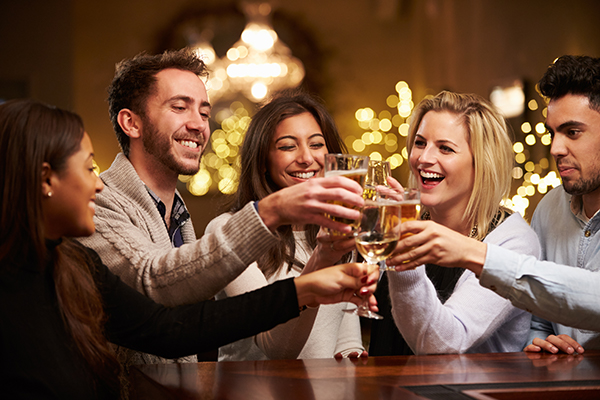 The Top 3 Chocolate Cocktails for the Holidays
Holidays are coming, are you ready? Do you know what are you going to offer to your family and friends? If you feel lost, don't worry, Santa Barbara Chocolate brings you some spectacular holiday ideas to celebrate Christmas and New Year as never before. This is The Top 3 Chocolate Cocktails for 2016 Holidays.
Chocolate Cake Shot: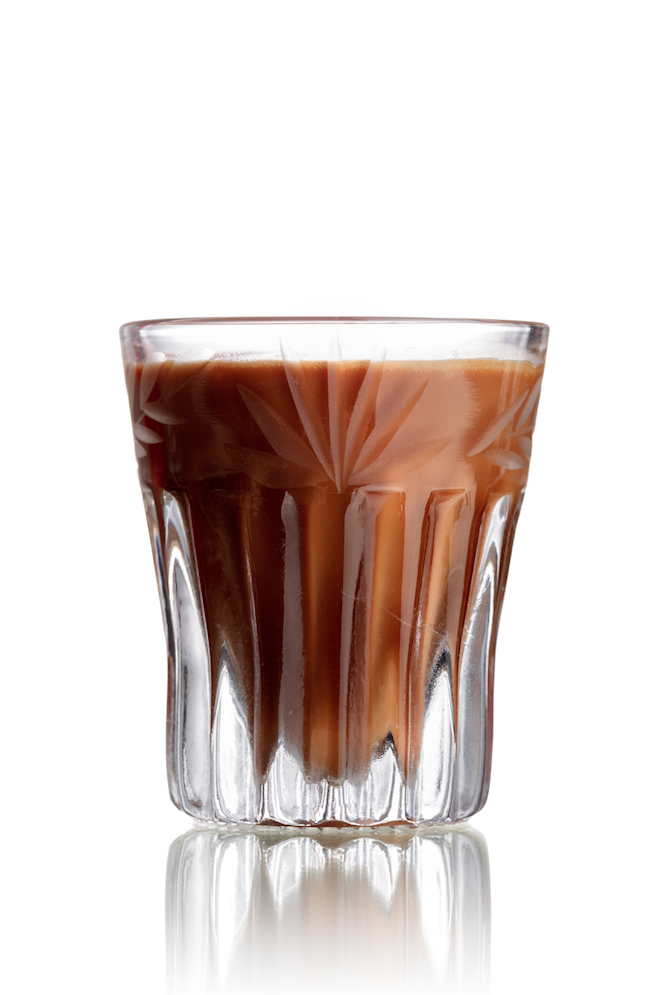 Since this is a 'Shot', this particular drink is perfect for drinking games and to warm up your guests. Start by decorating the edge of a shot glass with melted chocolate and cocoa powder. Place in the refrigerator until the cocktail is ready to serve. The drink is made by mixing Frangelico hazelnut liqueur (½ oz), Stoli Vanil vodka (½ oz) and a teaspoon of Santa Barbara Cocoa Powder in a cocktail shaker. Shake and pour. It is frequently drunk after sucking a lemon wedge. The taste is really amazing like a chocolate liqueur cake and everybody will be wanting more
Dirty White Russian: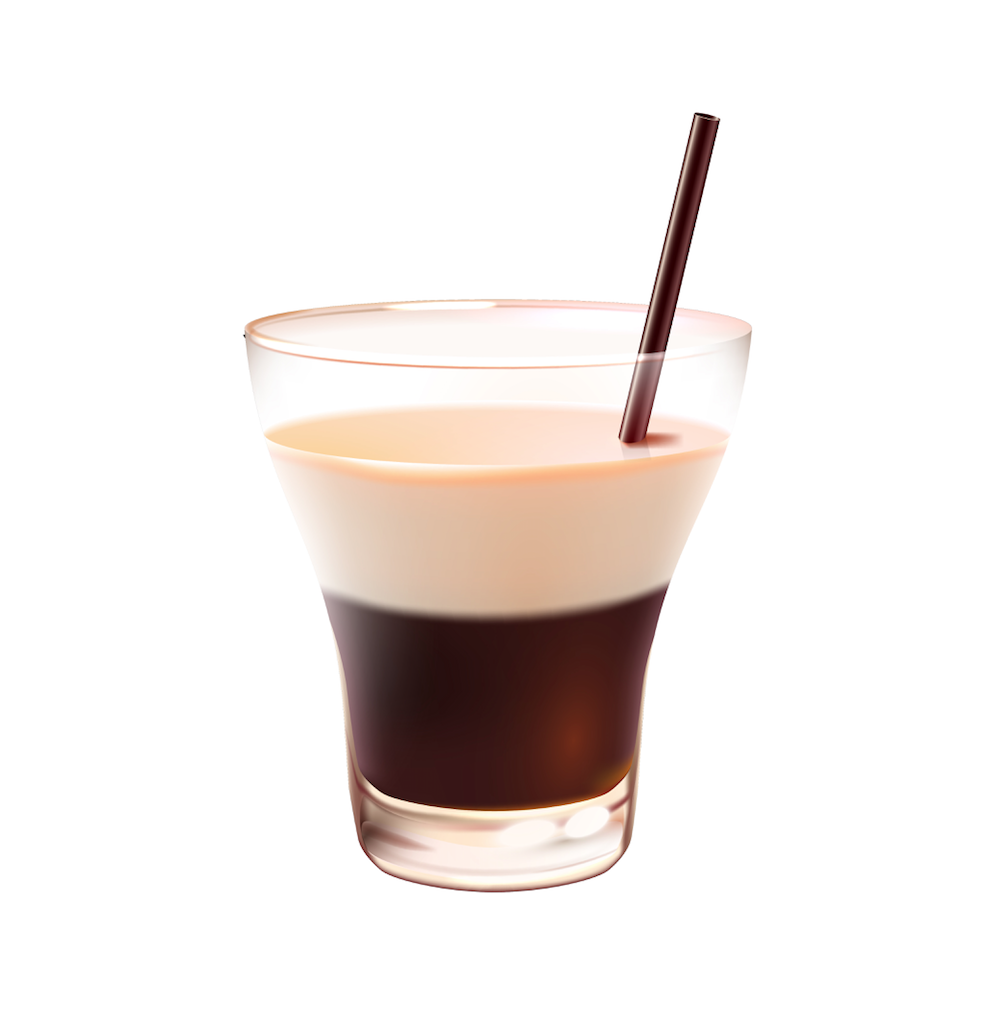 Despite the name and what you might think, this one is the fancy one. The Dirty White Russian is that type of drink you prepare while telling the story behind it and making everyone think you're a historian. All you have to do is to add 5 parts vodka, 2 parts coffee liqueur and a 3 parts whole milk mixed with 1 tbsp cocoa powder, shake well and pour it into an old fashioned glass.
The story you can offer guests goes something like this:
A Belgian barman in 1949 invented the Black Russian, which was a mix of vodka and coffee liqueur on rocks. The drink was introduced at a fancy hotel in Brussels and became all the rage. As the drink gained fame around the world adjustments were made and soon the White Russian came to be where it is a Black russian mixed with cream (making it white like Russian snow). And the "dirty" in our nomenclature concoction is relating to the addition of cocoa powder.
Hot Caribbean: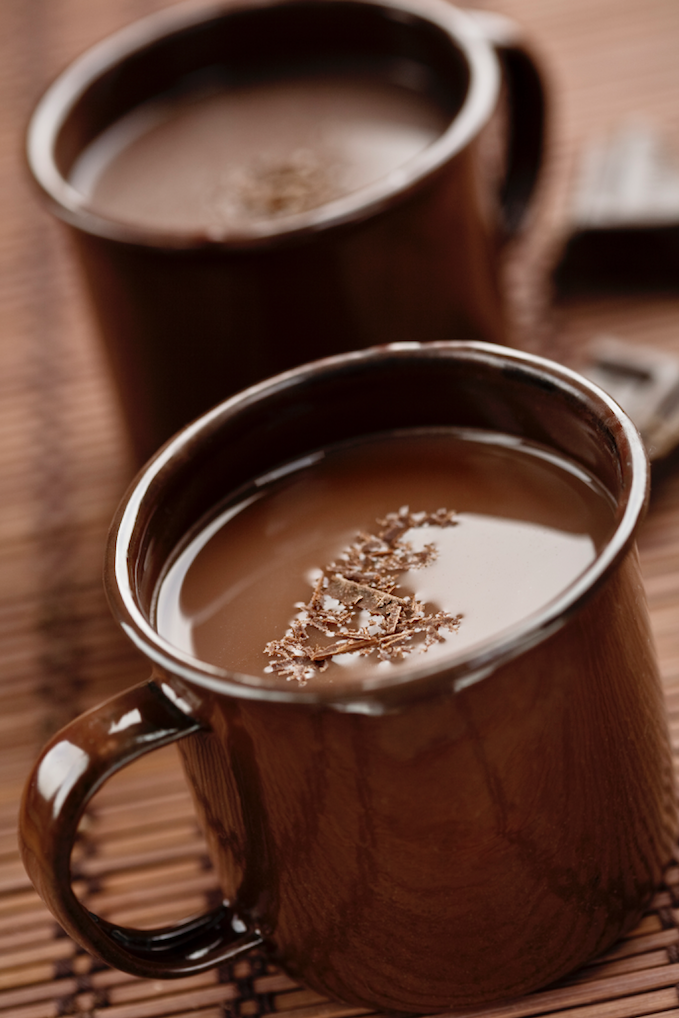 This is the simplest of all 3 cocktails previously mentioned and the ideal after-dinner drink. Its preparation consists of adding a shot of your favorite rum into hot chocolate. The Hot Caribbean gives you that heat punch you need to keep celebrating and enjoying your holidays. Melt in the microwave a mug full of 72% dark chocolate and whole milk, stir frequently till well mixed. Add the rum shot (our favorite rum is from Guatemala: Ron Zacapa). This dark rum works perfectly with hot chocolate.
Why 'Top 3'? What is so special about them?
Of course there are many chocolate cocktails, but these are without a doubt suitable, due to the few ingredients they require and how fast and easily made. The pure and original cocoa flavor each drink offers makes them taste like heaven.
Still not so sure about Chocolate Cocktails.
We all know 2016 is coming to a close and 2017 is just around the corner, so this is the perfect moment to try and experiment with new things, new flavors and new traditions. Go ahead and give them a try. Chocolate and fancy alcohol, how could you go wrong?
Further Reading: