Vegan Chocolate Chip Banana Cake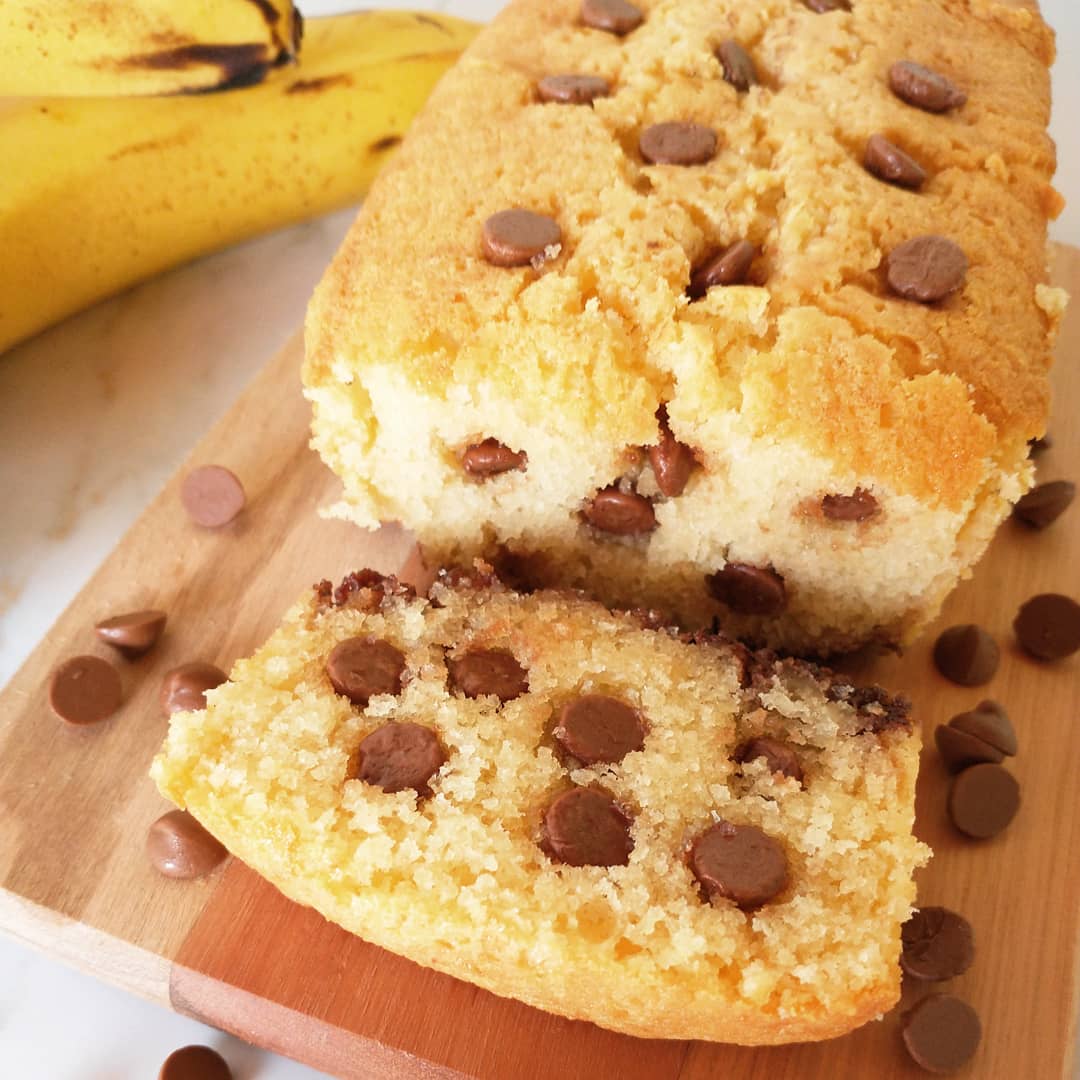 Banana bread is a traditional quick to make cake like bread. This version has the wonderful addition of chocolate chips and the whole recipe is vegan so it is safe for those seeking a more healthy and environmentally friendly cake recipe. Because it is made without dairy it is safe for those with lactose intolerance.
VEGAN CHOCOLATE CHIP CAKE RECIPE:
Vegan chocolate Chip Banana Cake
Ingredients:
3 cups Wheat flour
1 banana
1 cup sugar
1 cup Soy milk (or almond milk)
½ cup soybean oil (or cocoa butter)
1 tablespoon Yeast
1 teaspoon Vanilla Extract
1 cup SBC vegan couverture chocolate chips
Instructions:
In a container knead the banana, add the sugar and oil, mix well. Gradually add the flour and milk and mix well.
Add the Yeast, Vanilla and chocolate chips, mix well.
Preheat the oven at 350F and bake for approximately 50 minutes.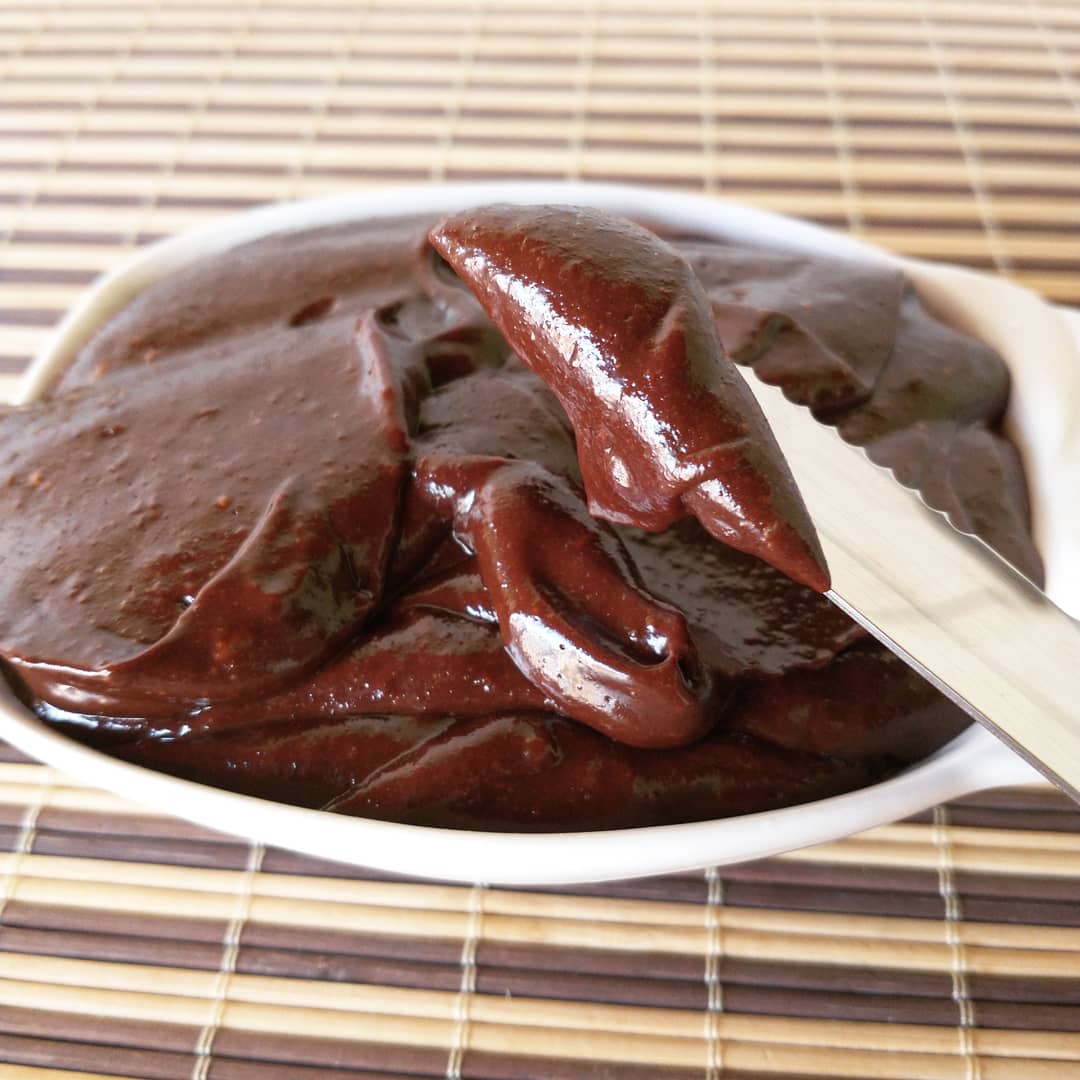 CHOCOLATE FROSTING WITHOUT BUTTER:
Can you imagine a great tasting frosting without butter? Yes this is possible. Replacing the butter with a healthy high protein nut butter solves all problems for those with dairy allergies. The chocolate is sugar free because it gets a mild sweetness from the cashew butter and vegan milk. If you want the frosting to be sweeter use the same recipe and just substitute the vegan chocolate with a sweetened semi sweet chocolate.
Easy Vegan Chocolate Frosting
Ingredients:
1 cup SBC 100% unsweetened Chocolate chips
½ cup Soy milk (or almond milk)
½ cup cashew nuts (roasted)
½ cup water
Instructions:
Soak the cashew nuts in ½ cup of water for two hours. Drain the water and blend the nuts for three minutes, set aside.
Boil the milk, add it to the blender, add the chocolate chips and blend everything together until smooth and creamy.
Add to a container and refrigerate for 20 minutes.