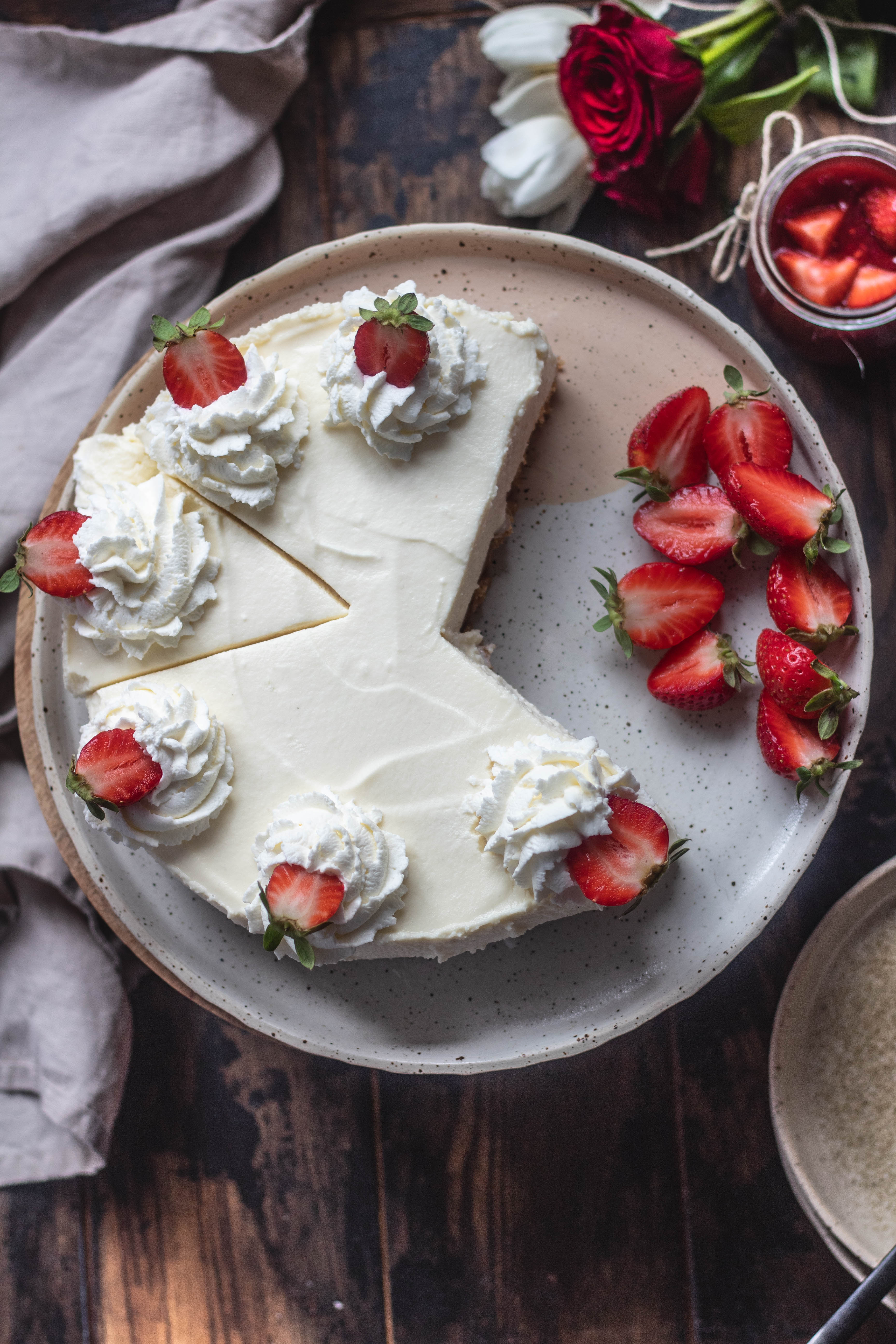 WHITE CHOCOLATE CHEESECAKE - NO BAKE
It is so much fun when you can craft a gourmet dessert without using the oven. This is a dessert of exquisite decadence. My mom, Lynnea, is a big fan of cheesecake. Mom loves cheesecake of all types, but her favorite is berry cheesecake with white chocolate. This recipe below is the best tasting no bake version I've ever made. The no bake white chocolate cheesecake recipe can be adjusted to fit the dietary requirements in your house (i.e. instead of cream cheese try vegan cream cheese - yes you can find it in most grocery stores these days).
This recipe is dedicated to you, my beautiful mom and all moms who love awesome chocolate. Thank you for being the individual you are and being a loving, caring person. Please try making this recipe in your home for the people you love and share your passion. We all love and appreciate the time and attention put into a homemade creation. XOXOXO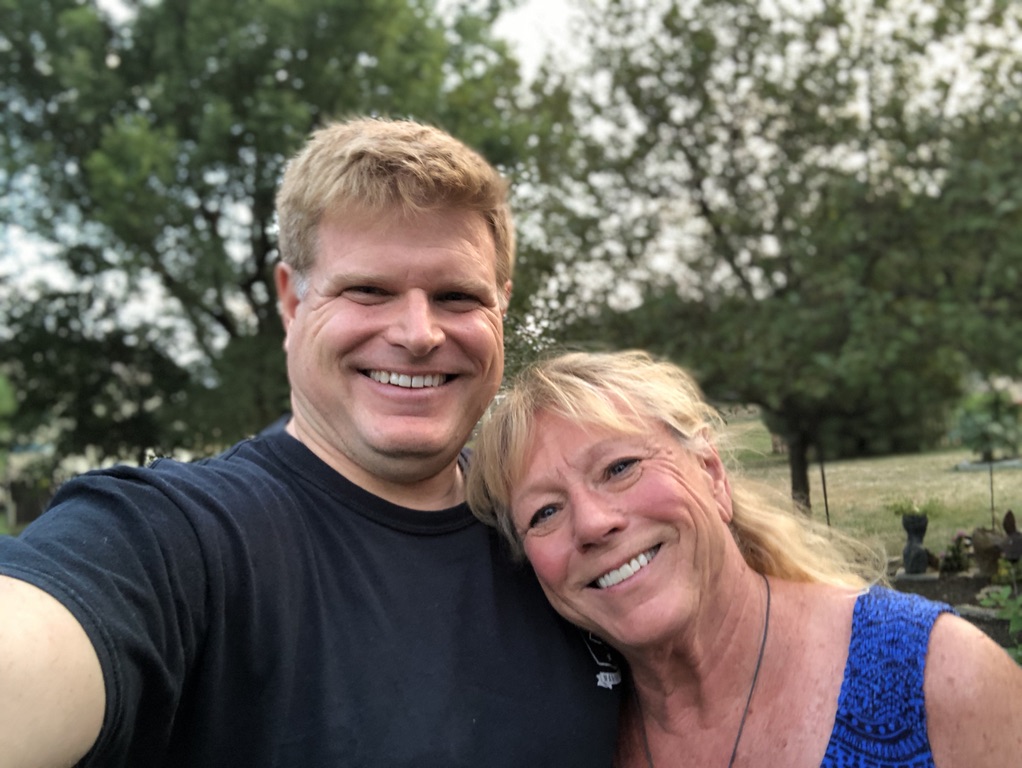 Ingredients:
-300 g digestive biscuits or sugar cookies
-150 g unsalted butter, melted
-400 g Santa Barbara White Chocolate Couverture
-300 g full-fat cream cheese
-250 g mascarpone
-300 ml double cream
-200 g strawberries to decorate
-Homemade Strawberries & raspberries jam
- Whipped Cream
Instructions:
1. Crush the biscuits in a blender or food processor together with the butter until you have the desired crumbly consistency.
2. lightly spray the cake tin with oil and line a parchment paper over the base of the cake tin, I used a 23cm (9 inch) deep, loose-bottomed cake tin. Add the biscuit mixture to the cake tin and pat it flat. Leave to set in the fridge for approximately 30 mins.
3. Meantime melt Santa Barbara White chocolate in a heatproof glass bowl over a small pan of hot water on a low heat. Stir occasionally to prevent sticking. Remove from the heat and leave to cool for 10 mins until barely warm but still liquid.
4. In a deep bowl whisk the cream cheese, mascarpone and the double cream together and keep whisking until the mixture is just holding its own shape.
5.Spoon the mixture over the cooled and set biscuit base, then smooth the top. Put back into the refrigerator to cool for at least 6 hrs until the topping is set.
6. Finally, decorate with fruit.
Decorating Suggestion:
1. Prepare whipped cream and load in a piping bag.
2. Decorate the top of the cake creating rose shape as in the tutorial.
3. Slice the strawberries into halves and add on each rose.
Serving: To make it extra delicious serve with homemade strawberry raspberry jam and enjoy.
Notes: Use a full fat cream cheese (not light or fat free).