Chocolate Truffles
Wholesale Bulk Chocolate Truffles and Chocolate Truffle Gifts
Santa Barbara Chocolate has the enrtire range of pure and exquisite chocolate gifts, chocolate corporate gifts and wedding chocolates. We are proud to offer everything in single gift boxes along with special discounted volume options and even wholesale bulk chocolate truffles and chocolate assortments.
From our own experience we have found a simple box of chocolates will solicit an amazing range of heart felt loving emotion. Giving a chocolate gift to your loved family member, best friend or even a business client opens doors and builds strong bonds.
-Jason Vishnefske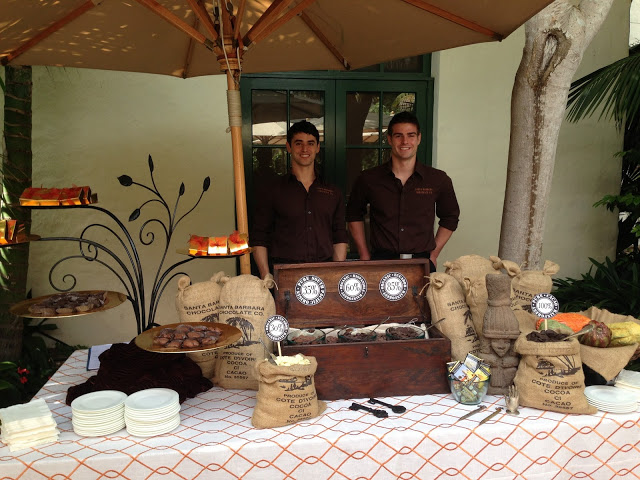 There are no products listed under this category.