Vegan Chocolate Cupcakes Recipe
Vegan Chocolate cupcakes are perfect for any occasion because they are really easy to make and so versatile to pair with a large variety of toppings; perfect for all chocolate lovers! The best part of this classic recipe is that we are going to make it with three different kinds of chocolates and totally vegan chocolate friendly.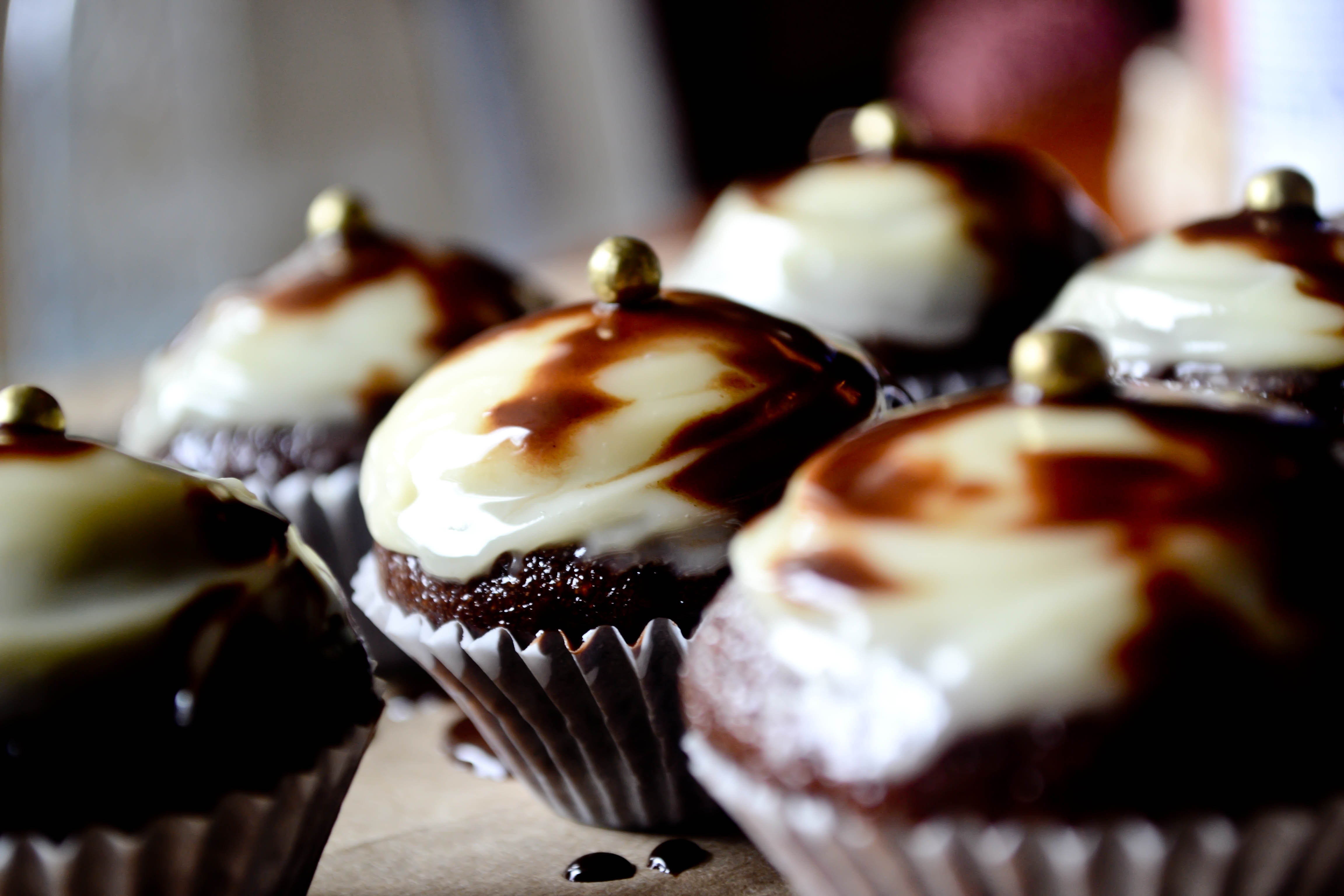 Some people think that vegan treats are not completely delightful but I can guarantee that people won't even notice that this is an all vegan recipe. The three kinds of chocolates that you will need are part of the large variety of chocolates that Santa Barbara Chocolates offers, including the new Cocoa Butter Vegan Chips.
These chocolate cupcakes are not just for vegans, if you love chocolate you will enjoy these anytime! Perfect for brunches, snacks and desserts. Pair them with your favorite selection of candies or fruits.
What are these Cocoa Butter Vegan Chips? Santa Barbara bring us their new chips that are made 100% with fresh pressed cocoa butter. They are vegan, natural, incredible for baking and totally free of shea butter (allergen for many people because shea is often extracted using dangerous hexane chemicals), milk, casein or sugar. Santa Barbara Chocolates (organic dark chocolates) are all vegan chocolate.
Ingredients Vegan Chocolate Cupcakes: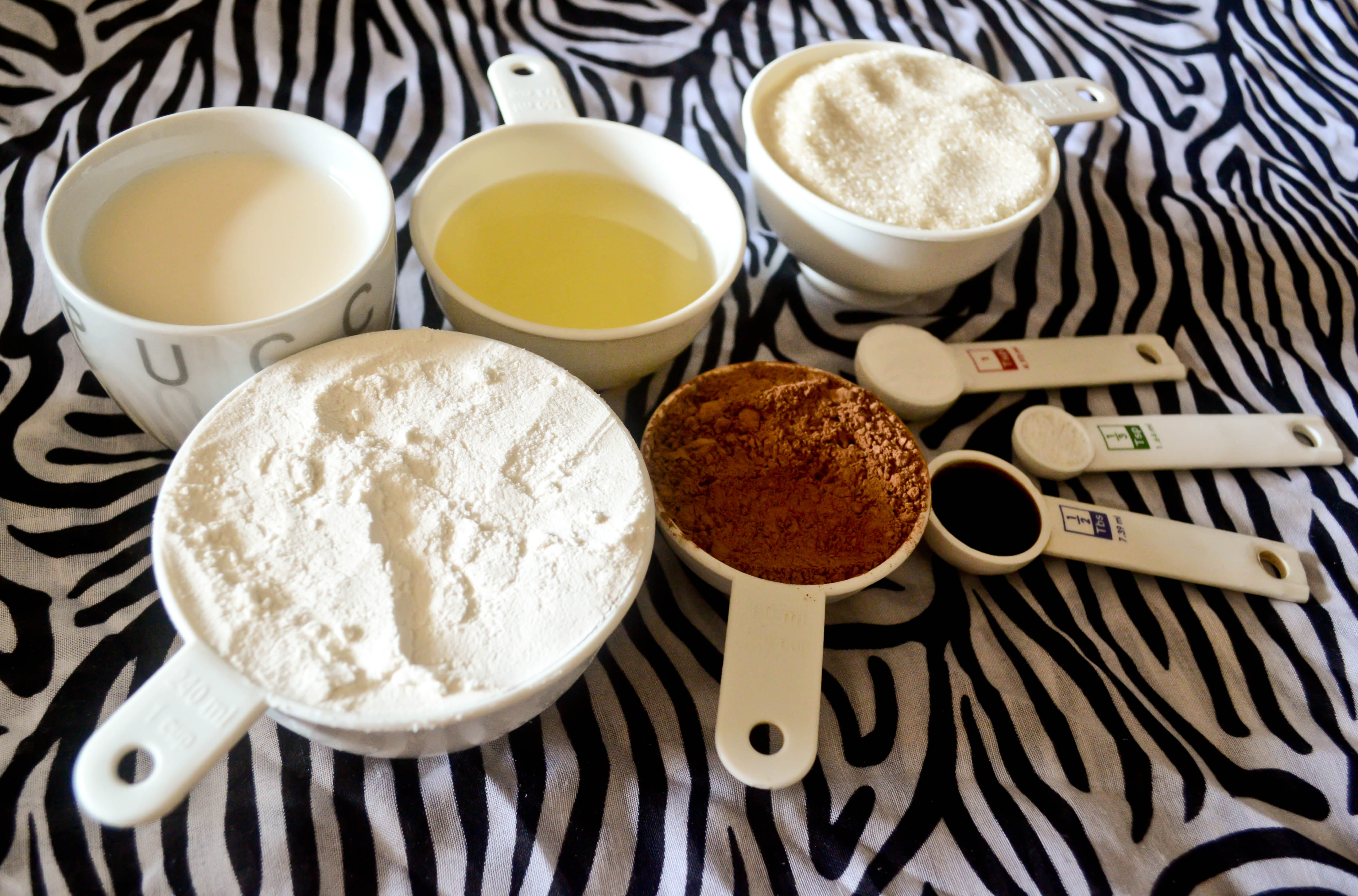 For the chocolate cupcakes:
1 cup of all purpose flour
¾ cup of sugar
1 cup of your milk of preference
5 tbsp of vegetable oil
¼ cup of
Rainforest Bulk Cocoa Powder
1 tsp of baking powder
½ tbsp of vanilla extract
A pinch of salt
For decoration:
2 oz of Cocoa Butter Vegan Chips, melted
2 oz of Organic Dark Chocolate - Vegan Chocolate, melted
Gold pearls
Instructions for Baking Vegan Cupcakes: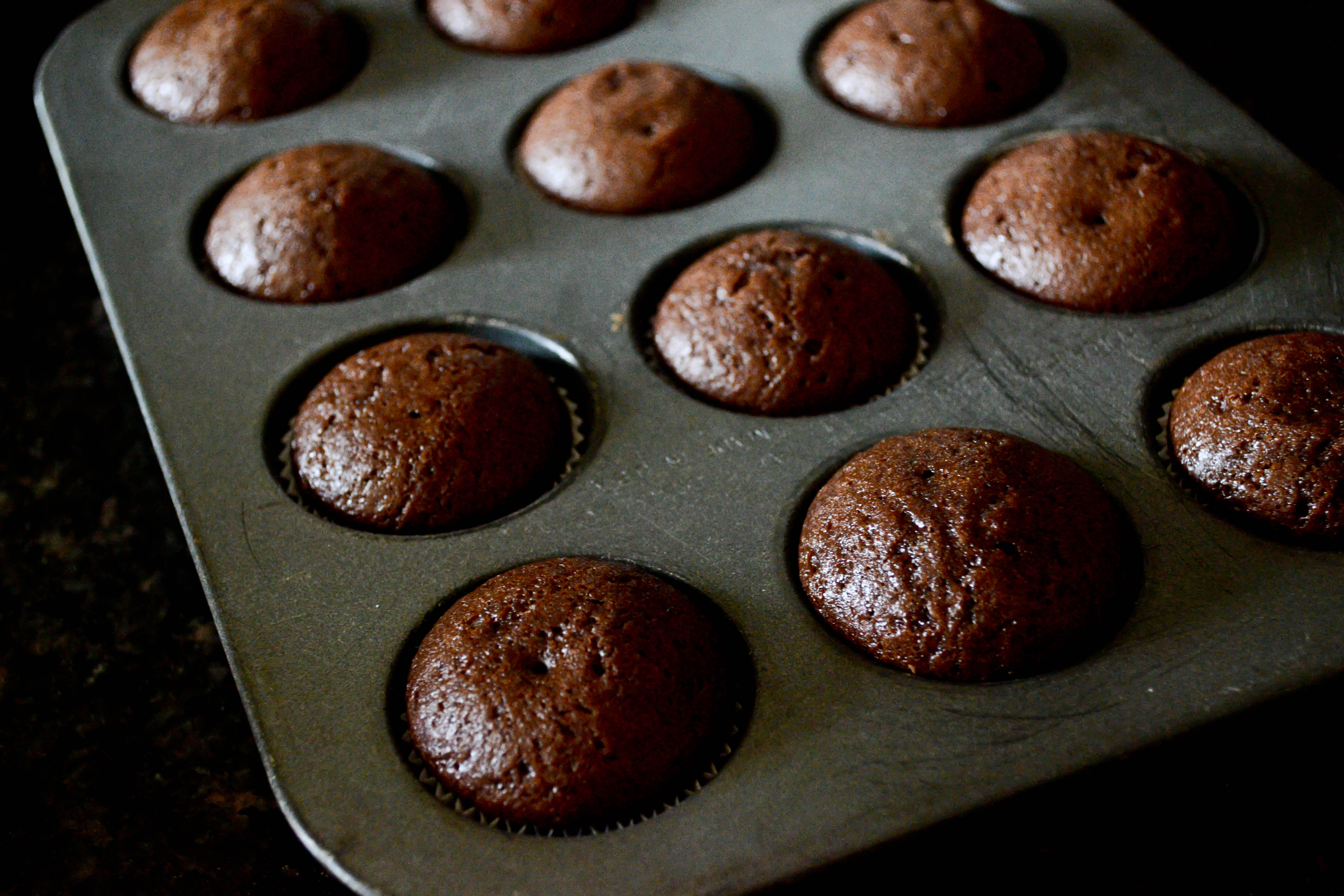 1. Preheat the oven to 350º F.
2. In a large bowl, add your all purpose flour, baking powder and Rainforest Bulk Cocoa Powder, don't forget to sift them because we want no lumps in the batter.
3. Incorporate both sugar and salt. Stir to combine the dry ingredients before adding the wet ones.
4. Open a hole in the middle of your dry ingredients and pouryour milk, vanilla extract and vegetable oil. Mix until completely combined. You can do this with an electric mixer or by hand; make sure the chocolate batter is lumps free.
5. Line a cupcake pan, you can use a mini one or a regular size one. If you prefer, you can also use a medium loaf pan.
6. Bake for 15 minutes, keep an eye on them after 12 minutes.
7. Let them cool down before start to decorate them.
8. Melt your Organic Dark Chocolate and Cocoa Butter Vegan Chips using the double boiler method, also known as Bain Marie; I recommend to use this method instead of melting the chocolate in the microwave because it prevents the chocolate to get burned.
9. Take your mini chocolate cupcakes and dip the top into the meltedCocoa Butter Vegan Chips.
10. Let the mini chocolate cupcakes set and then drizzle some melted Organic Dark Chocolate Chips all over the white base.
11. Finish your decoration with a little golden pearl or any other ornament that you like.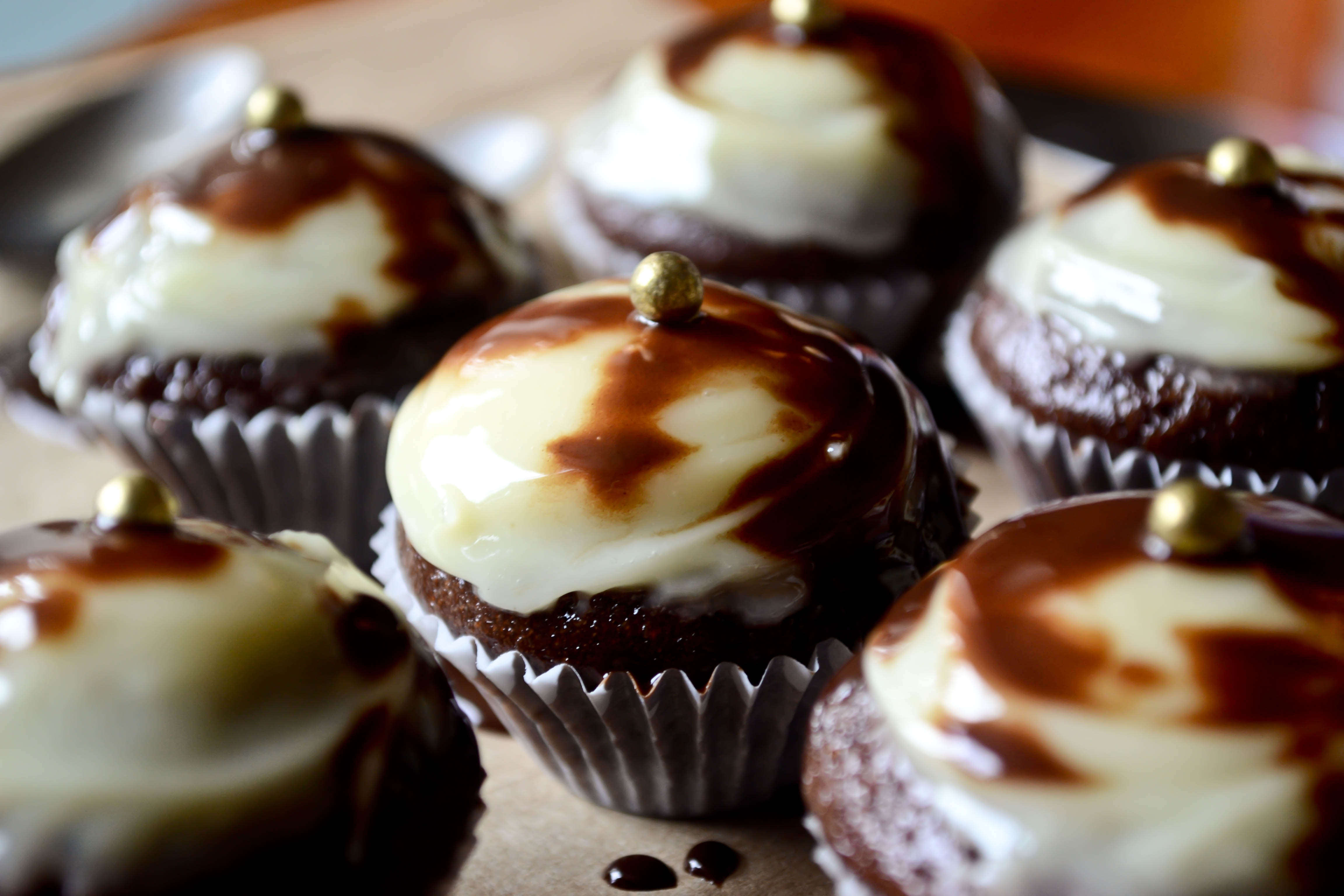 https://www.santabarbarachocolate.com/chocolatier-jason-vishnefske/