Description
Is Baking Cocoa the same as cocoa powder? Yes.
Baking cocoa is the same as Natural Process cocoa powder, but designated baking cocoa due to the strong fudge like flavor perfect for dessert and baking recipes.
Baking Cocoa and cocoa powder being the same, is unsweetened organic chocolate liquor that has been pressed to remove the cocoa butter fat. In fact, up to 90% of the cocoa butter fat is pressed out of our Rainforest Baking Cocoa. After the cocoa butter is pressed out, a very dense and hard low fat chocolate disc called a cocoa cake remains. The cocoa cake is then ground up to produce our Rainforest Baking Cocoa which is a cocoa powder.
Unsweetened Cocoa Powder
Santa Barbara Bulk Cocoa Powder for baking is 100% organic cocoa solids, ground up to produce a powder. We have not added any lecithin.
Rainforest Bulk Cocoa Powder Ingredient: Organic Cocoa Powder.
Color: Teak, Flavor: Cocoa Fudge
Certified Parve Cocoa Powder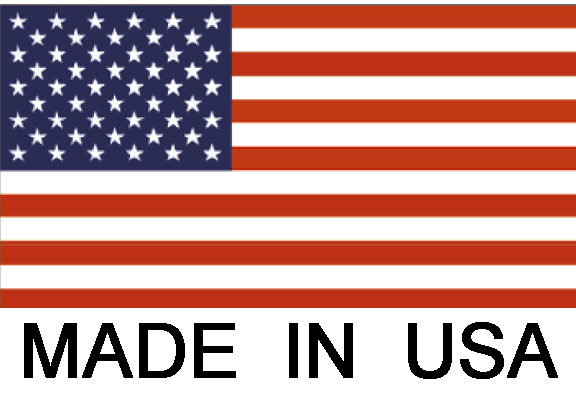 Organic Cocoa Powder USDA Certified and Made in the USA.
Bulk Cocoa Powder orders, regardless of order size, can be placed through our website and all eligible orders can take advantage of our FREE shipping. All of our organic cocoa powder is made in the USA.


Rainforest Bulk Cocoa Powder USDA Organic
Brown Appearance
Ingredient
*Organic cocoa.
*Fair Trade Ingredient: Organic cocoa.
Allergen Information
Manufactured in a facility that handles milk and dairy products.
Country of Origin
United States of America
Physical and Chemical Properties

Fat Content

10 - 12%

Moisture

≤ 5.0%

pH

5.0 - 6.0

Particle size (200 mesh screen)

99.5%
Microbiological Properties

SPC

≤ 5,000/g

Coliform

≤ 10/g

E. Coli

Negative

Salmonella

Negative
Recommended Storing Conditions
60 - 70°F; relative humidity < 50%, in odor free atmosphere.
Shelf Life
Best used within 24 months of production date.
Nutritional Information on Average for 3.53oz (100g)

Calories

260.6kcal

Total fat

11.85g

Saturated

7.47g

Polyunsaturated

0.56g

Monounsaturated

4.18g`

Trans fat

0g

Cholesterol

0mg

Total Carbohydrate

57.9g

Dietary Fiber

33.2g

Sugar

0g

Added Sugars

0g

Protein

19.91g

Calcium

130mg

Iron

13.83mg

Vitamin C

0mg

Vitamin A

0mcg

Vitamin D

0.06mcg

Potassium

1,549mg

Sodium

20.5mg

Magnesium

499mg
*Nutrient content information is indicative of composition but not intended as definitive or complete. It is not intended for use in determining specific nutrient labeling values in finished products containing this ingredient as the responsibility for determining label information lies with the finished product manufacturer. Organic matter such as contained in products of this nature is subject to variation in nutritional composition. We disclaim any and all warranties, whether express or implied, including the implied warranty of merchantability. Our responsibility for claims arising from breach of warranty, negligence or any other cause shall not include consequential, special or incidental damages, even if we have been made aware of the possibility of such damages, and is limited to the purchase price of the product. None of the statements made herein shall be construed as a grant, either express or implied, of any license under any patent held by Santa Barbara Chocolate or other parties.
Warranty Information
Rainforest Bulk Cocoa Powder is a brown organic cocoa powder with reddish brown tones. It is popular for dessert preparation and chocolate milk because it mixes easily and has a robust fudge flavor. This cocoa is a low acid cocoa powder with no fruit flavor notes. The flavor profile can be compared to chocolate fudge or dark chocolate brownie. This is an excellent quality cocoa.