Description
Mini Chocolate Chips
Very small micro chocolate chips are certified vegan by a third party and are classified as Parve chocolate. Morsels of semi sweet dark chocolate are made from premium cacao for a smooth cocoa butter melt with no sign of coarseness typical of store brand varieties.
Use Mini Chocolate Chips to decorate truffles, cakes and ice cream. Try as an inclusion in granola, trail mix, cookies and muffins.
Average 10,000 micro chips per pound (10k)

51% Cacao Solids

Certified Parve Chocolate

Made without Soy Lecithin
Dairy-free Mini Chocolate Chips Ingredients: sugar, unsweetened chocolate, cocoa butter.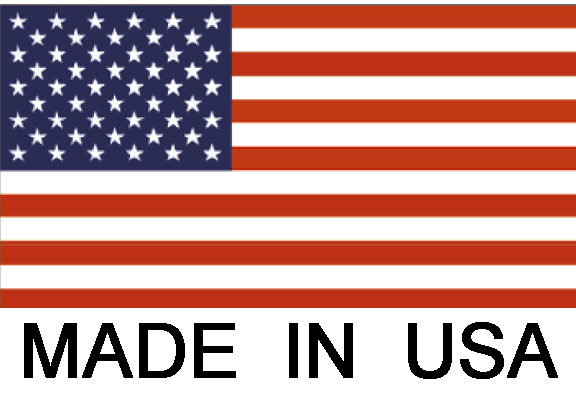 Shade grown cacao in backyard farms:
Farm Direct Trade and Co-op auditors ensure living wages and high quality fresh cocoa and chocolate products that are sustainably grown in harmony with the rainforest.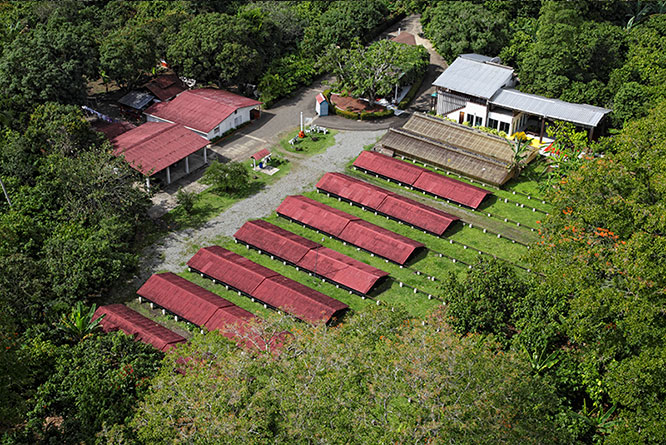 Cacao grown in the Rainforest around the cocoa farm.
Close up view of the Raw Cocoa Bean cut in half. This inside seed is the Cocoa Nib - this is what is ground into our dark morsels.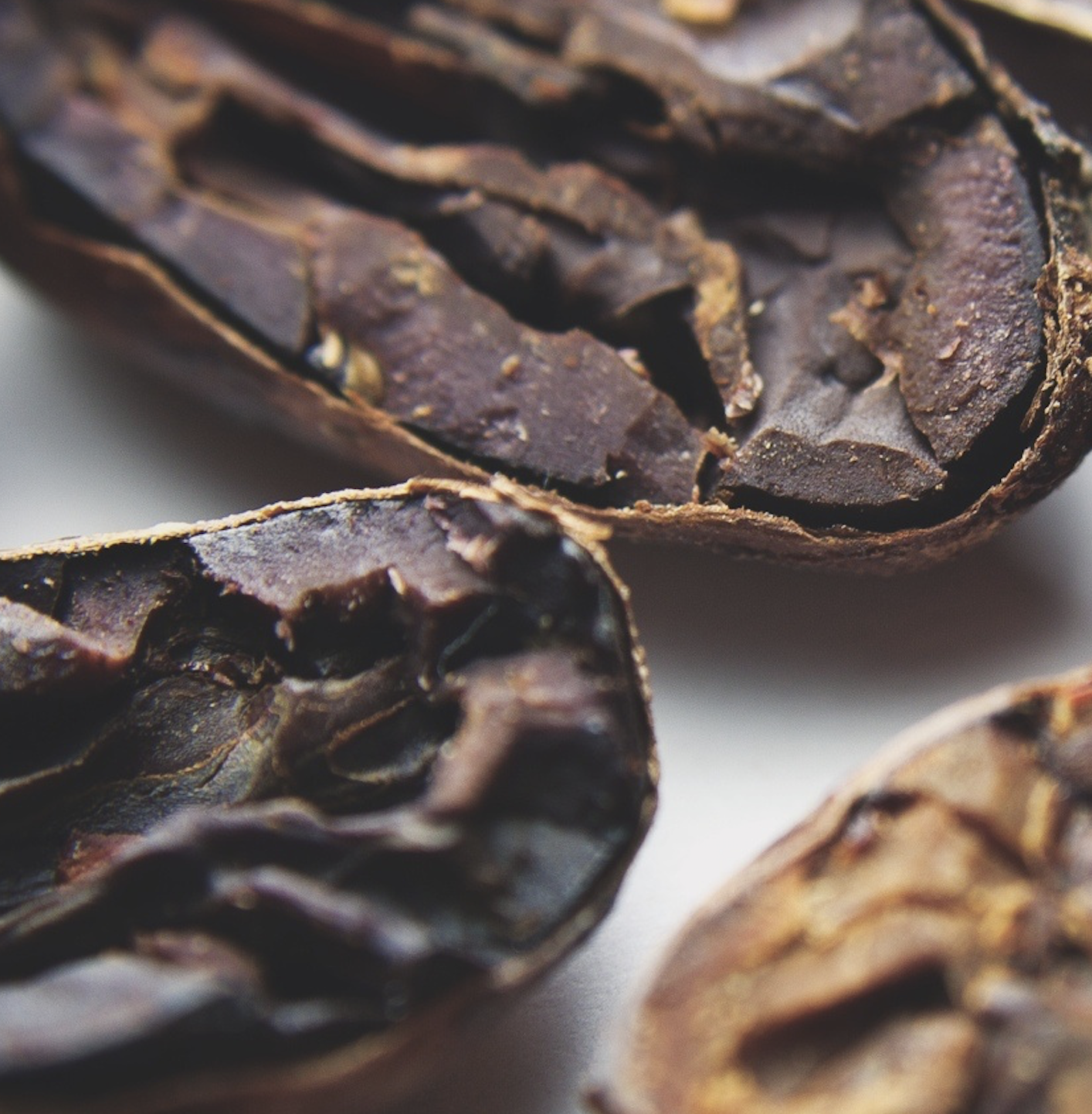 Warranty Information
Mini Dark Chocolate Chips set to the highest quality standards available average 10,000 pieces per pound.