Description
Cacao Powder is the same as Cocoa Powder. Both are common names for the concentrated powder made from cold pressing cacao nibs extracting raw cocoa butter and leaving a low fat brown fiber cake that is ground into powder. This powder is known under FDA terminology as natural cocoa and in the gourmet chocolate world as Cacao Powder. The powder is a concentrated food made exclusively from the seeds of the cocoa tree. it is sugar free, vegan and has a strong flavor due to the healthy alkaloids and natural antioxidant value.
Santa Barbara Chocolate Cacao Powder is Natural (meaning it is not alkalized and is just pressed cacao nibs ground to a powder). The cacao benefits include no extra processing, 100% organic, Fine Superior Hispaniola cacao flavor and low fat but still full of all the healthy nutrition you would expect from a raw superfood.
Flavor profile: Hispaniola Fine Flavor Cocoa is floral with prominent chocolate notes, mild fruitiness and very slight acidity.
Packaged: Bulk Cacao Powder in 50lb kraft bags
Ingredient: Organic Cacao Powder
Direct Trade Cacao - from the Rainforest farm with no middlemen

Organic certified by USDA inspection

Cacao Origin: Republica Dominicana

Cacao Type: Fine Flavor Superior Hispaniola

Rainforest Alliance Certified

Kosher Pareve

Brown 10/12 Grade AA Natural

Ethical Trade covered under RFA supervision

Vegan Cocoa

Sugar Free
Farm Direct Trade ensure living wages and high quality fresh cocoa and chocolate products.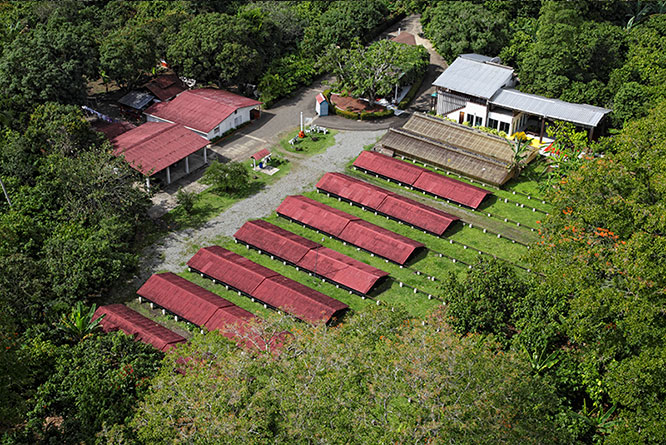 Criollo Cacao grown in the Rainforest around the cocoa farm.
Close up view of the Raw Cocoa Bean cut in half. This inside seed is the Cocoa Nib - this is what is pressed into cocoa powder.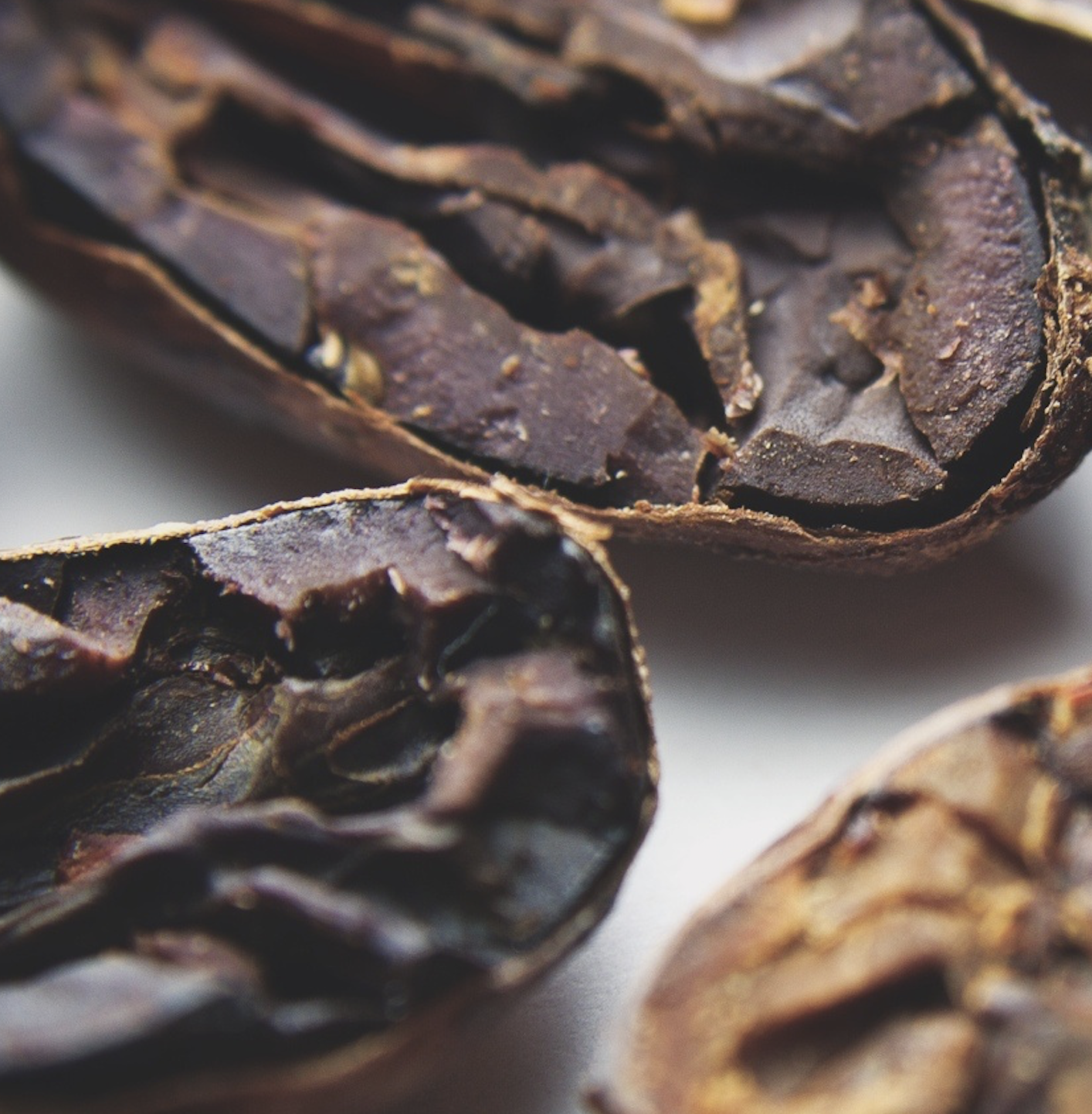 Warranty Information
Organic Cacao Powder - Fine Flavor Hispaniola Superior Low Fat and Sugar Free Brown 10/12 Natural Grade AA No alkalization - all natural Pure Ground Cacao Nibs into Powder
Additional Details
SKU:

Organic Cacao Powder

UPC: