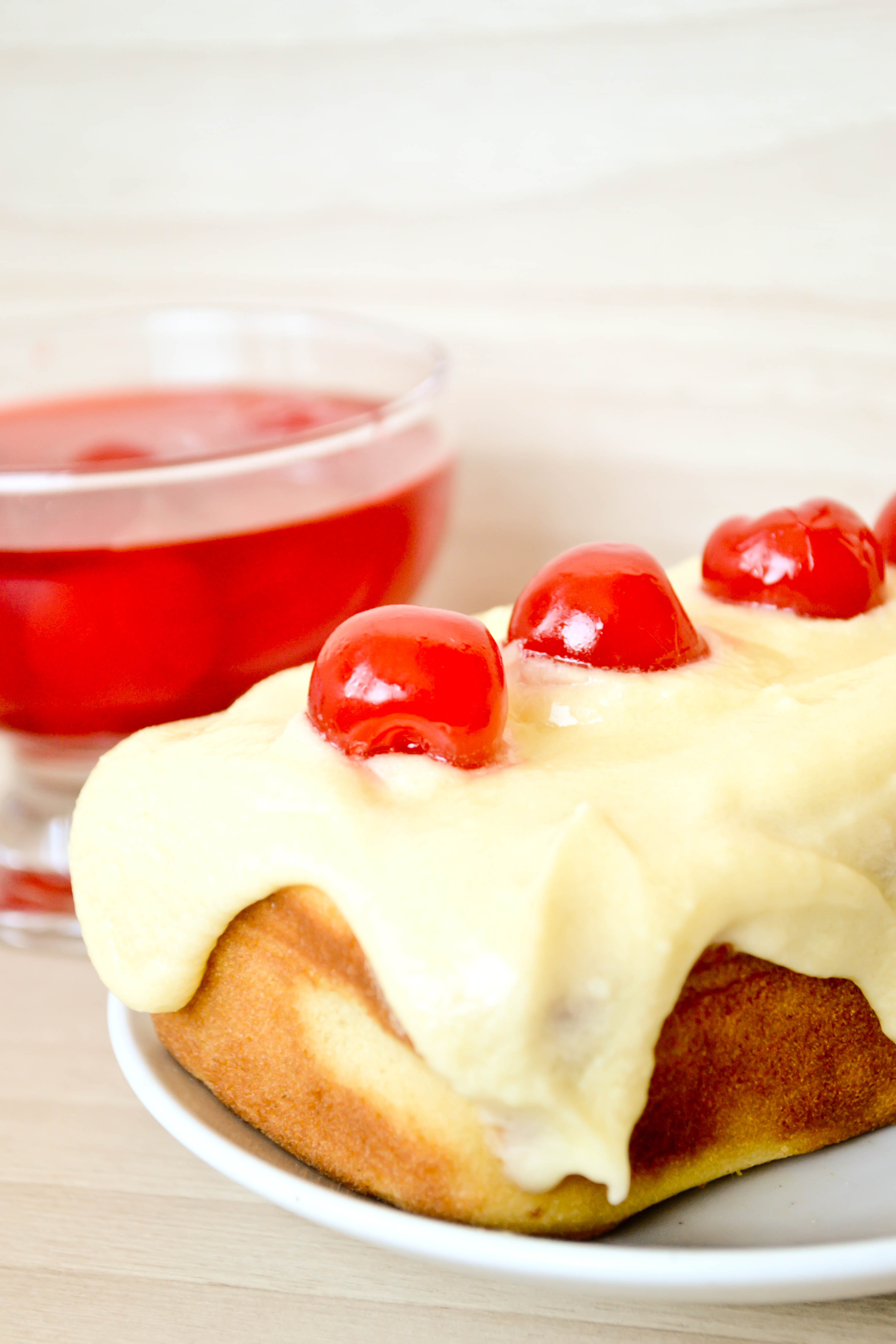 White Chocolate Cake Recipe
White chocolate was created in Switzerland in 1930. Nestlé was the first company ever to produce a white chocolate bar to distribute in the market; it was named Galak and it still exists nowadays.
Sometimes you don't want to bake a whole batch of cookies for just two people, or a whole cake. The good thing is that with recipes like this one you can still enjoy baking the yummiest desserts in small easy amounts to share with your closest ones.
I really like to use white chocolate in desserts for summer because it combines perfectly with fruit. This cake is fresh and soft, it has cherries to add a touch of color and sweet fruity flavor.
White Chocolate Couverture is a gourmet white chocolate from the brand Santa Barbara Chocolate. It is easy to temper and you will find this chocolate to be true to the original 1930's white chocolate recipe. Also, as a plus, this kind of chocolate has a good amount of calcium.
Ingredients:
For the cake:
¼ cup of butter, room temperature
2/3 of sugar
2 eggs
4 oz of Wholesale White Chocolate Couverture, melted
½ cup of milk
1 cup of plain flour
1 tsp of baking powder
A pinch of salt
For the white chocolate frosting:
½ cup of butter, room temperature
4 cups of powdered sugar, sifted
2 oz of White Chocolate, melted
Cherries
Instructions:
For the Cake:
Preheat the oven to 350 degrees F.
In a large bowl, combine your eggs, pinch of salt and sugar together. Mix until both are completely combined.
Add the room temperature butter and keep whisking. You can do this either with a whisk or an electric mixer.
Sift in the all purpose flour and the baking powder. Don't skip the sifting process because this will avoid clumps in your batter.
Add your melted White Chocolate Couverture into the bowl. Melted white chocolate will become a paste when slightly above room temperature warm, that is perfectly fine, you just need it to be soft.
Stir all your ingredients until you get an even cake batter.
Take a previously greased mini loaf pan or even 4 big size cupcake liners and add the white cake batter.
Bake for 15 minutes or until golden. Keep an eye after 12 minutes tomake sure they don't burn.
Take them off the oven and let them cool down.
For the white chocolate frosting:
Mix your room temperature butter with half of the powdered sugar.
Don't forget to sift your powdered sugar before adding it into the bowl.
When the butter and powdered sugar are combined, add the melted White Chocolate and keep stirring.
Add the remaining powdered sugar and give it a last good stir until light and fluffy.
Take your cooled down white chocolate loaf cake and with a serrated knife, cut the top to make it even.
Spread the white chocolate frosting all over the top of the cake.
Add as many cherries as you like.
Place it in the refrigerator for 10 minutes to let it set.
Serve and enjoy!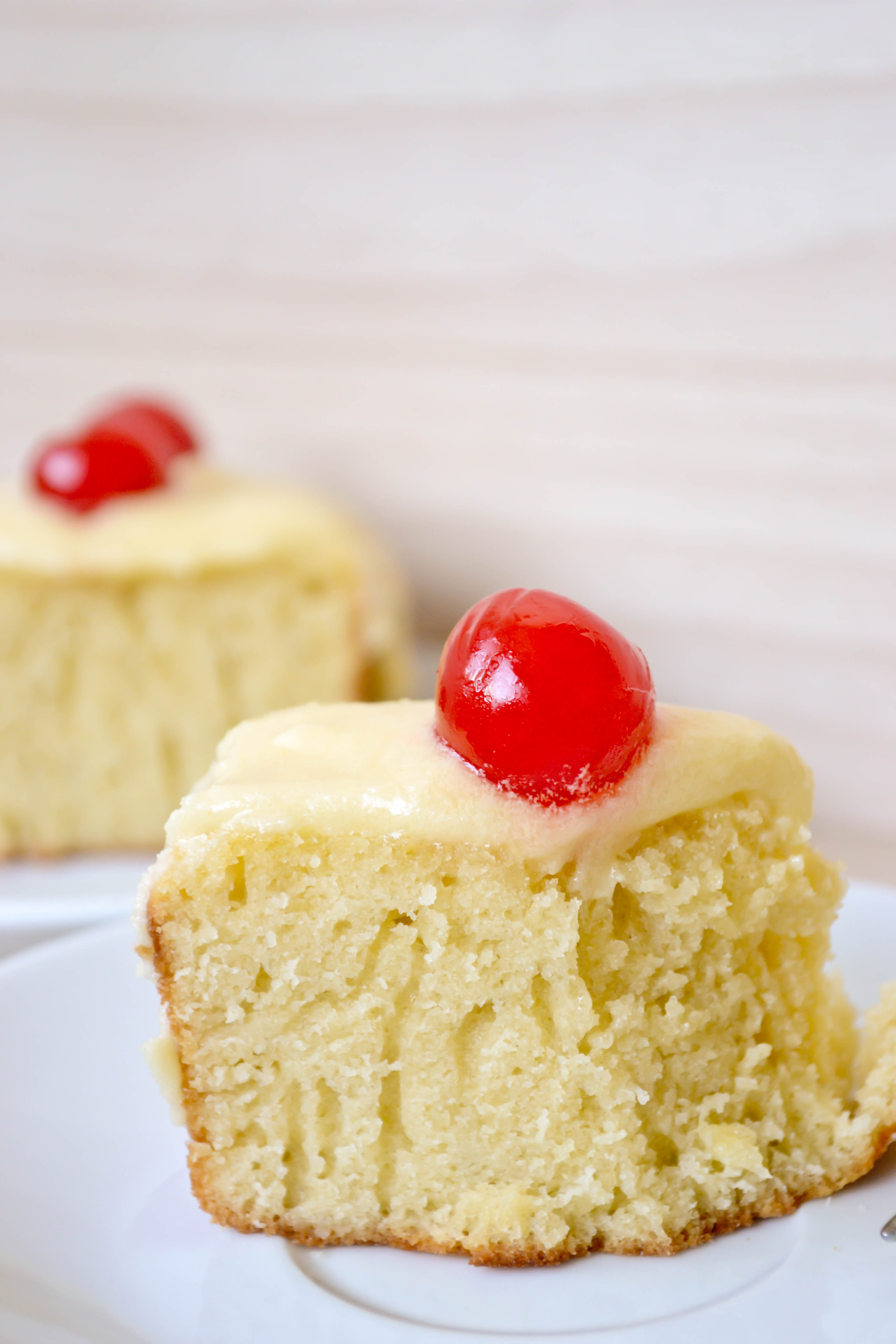 White Chocolate Cake Steps in Photos: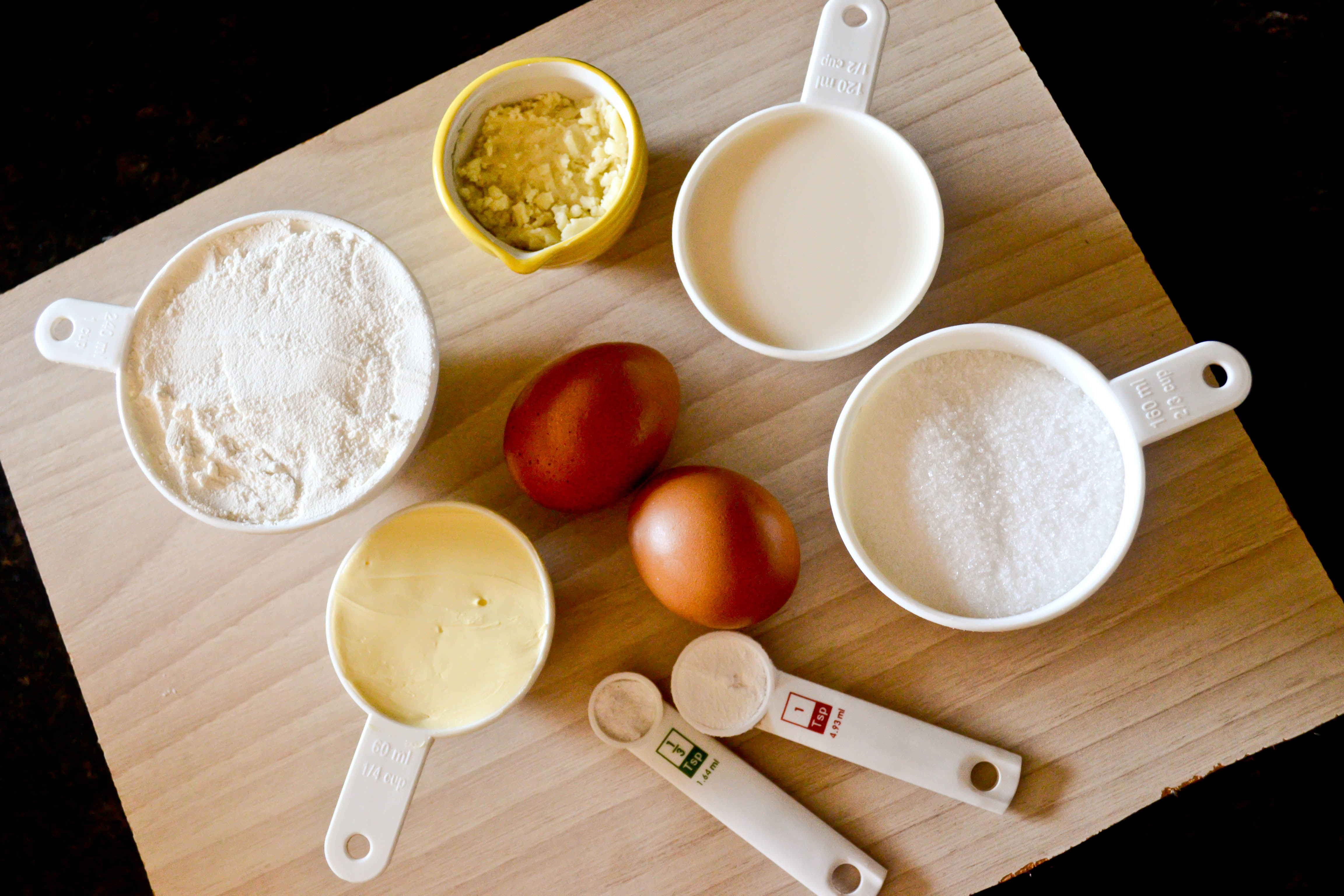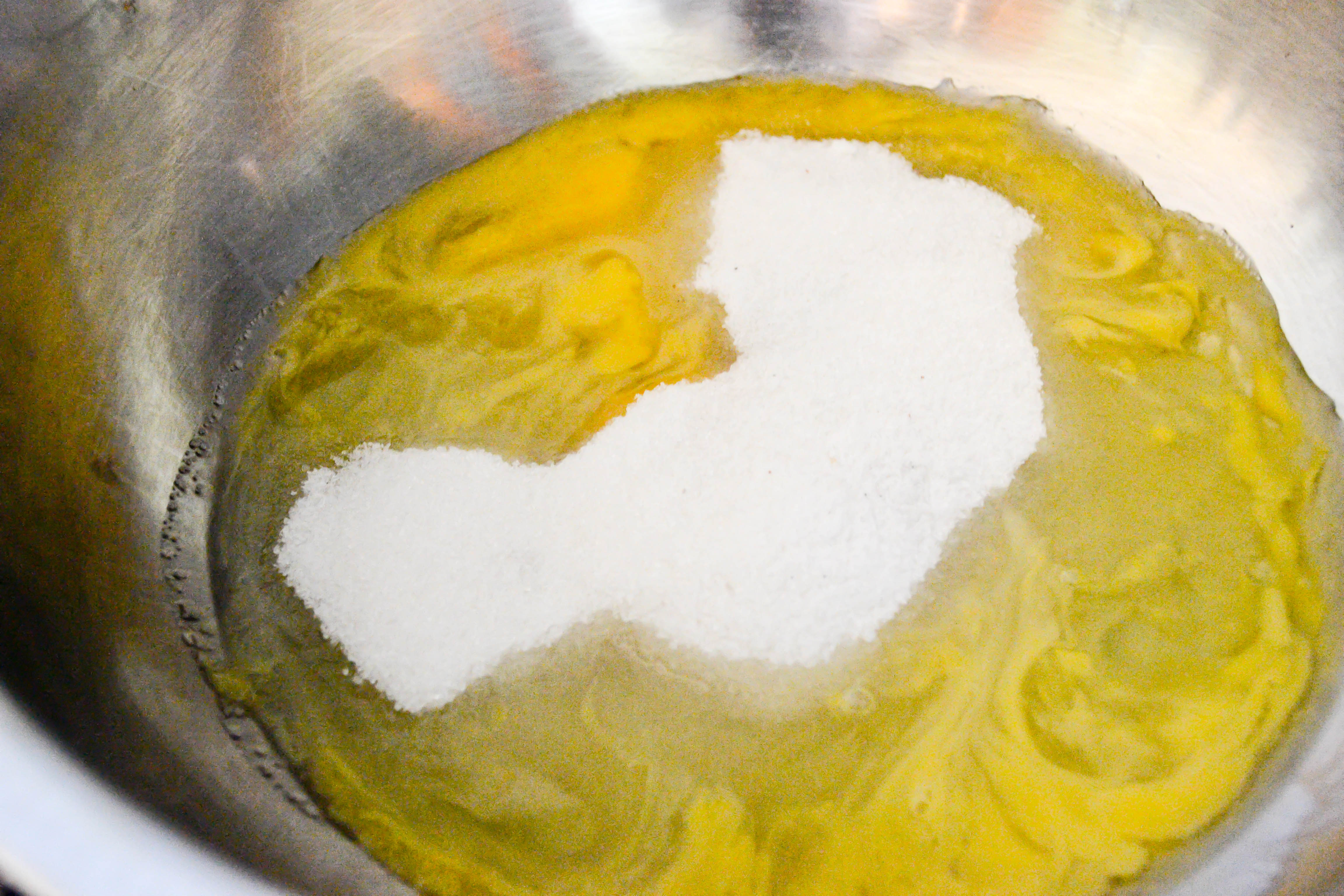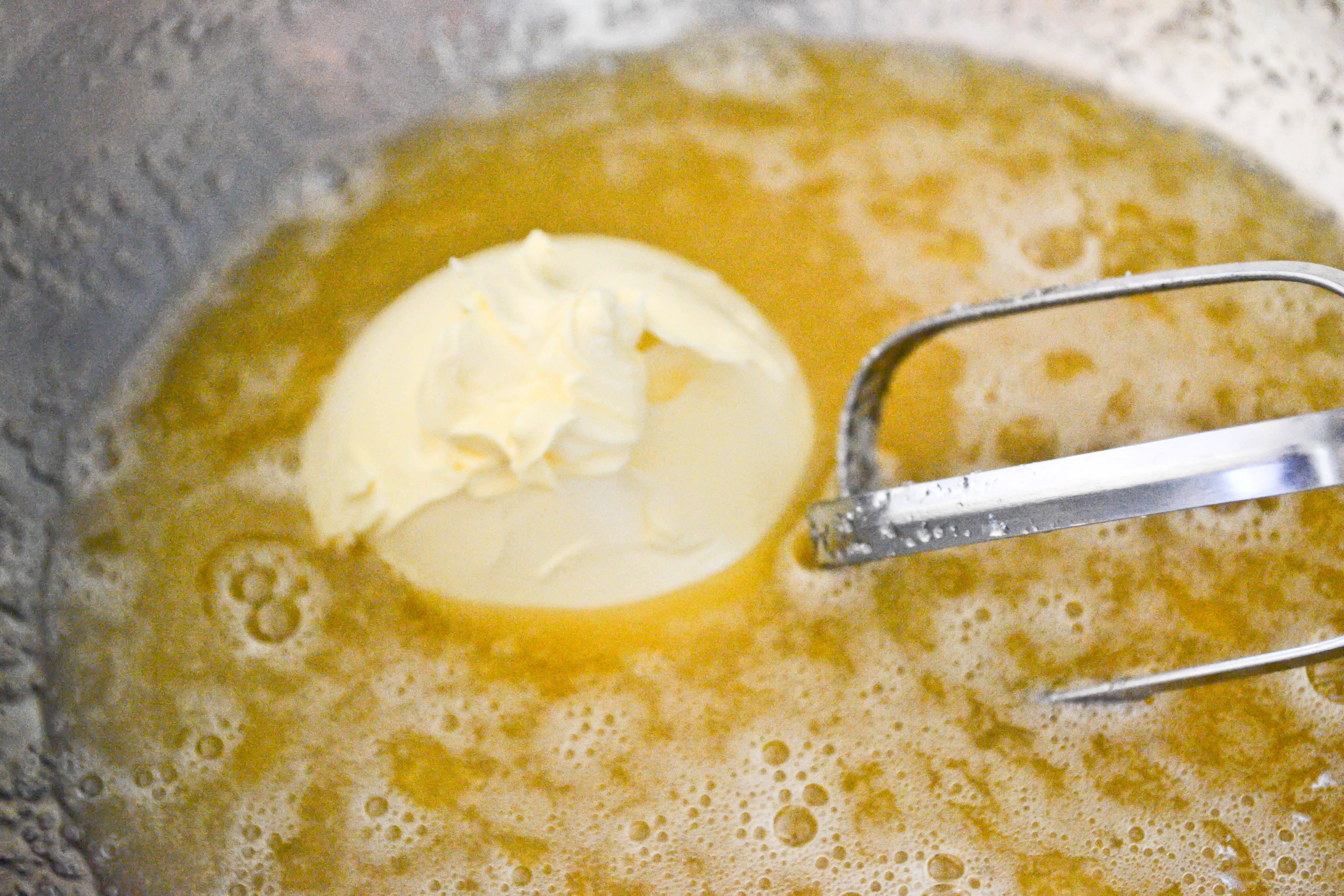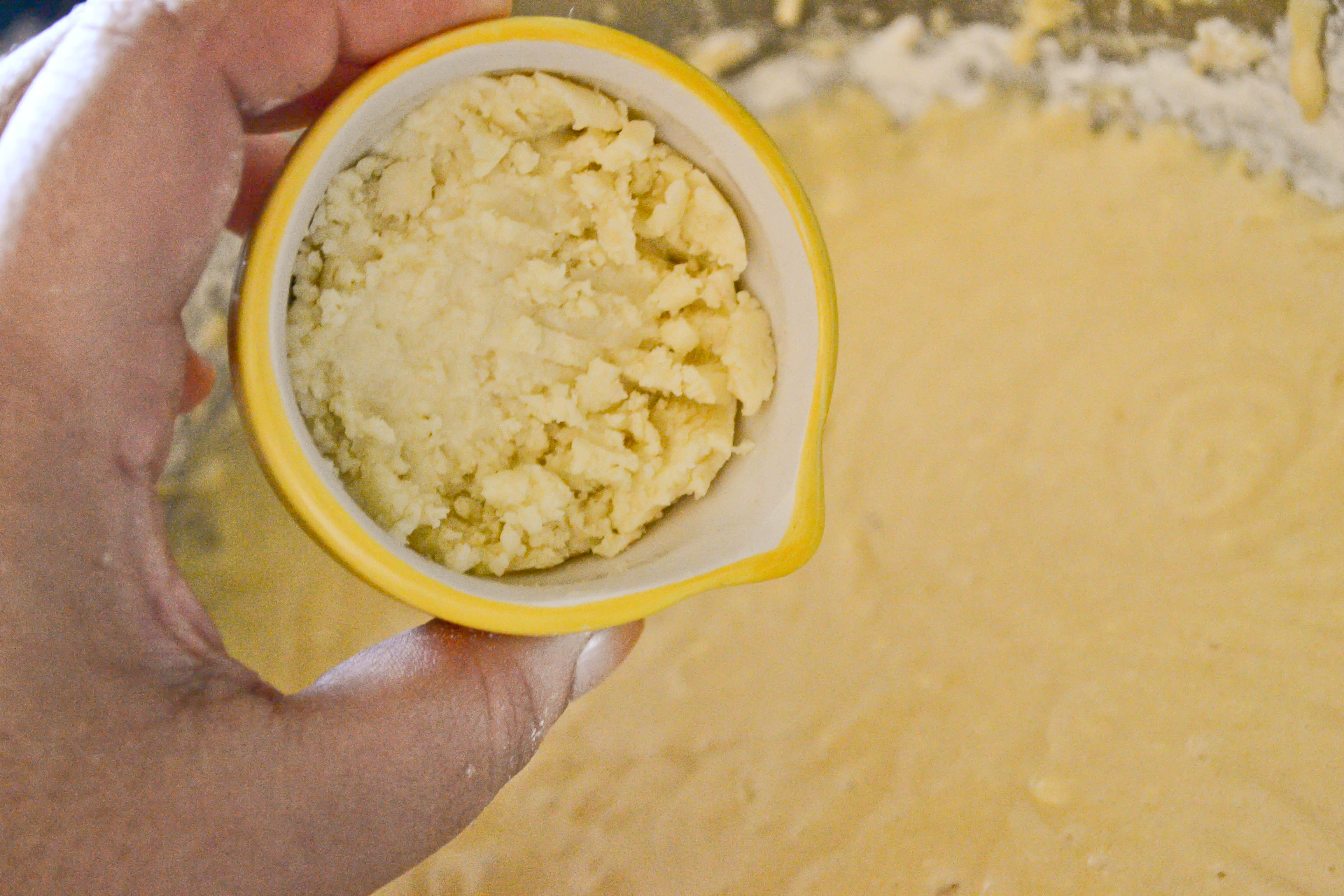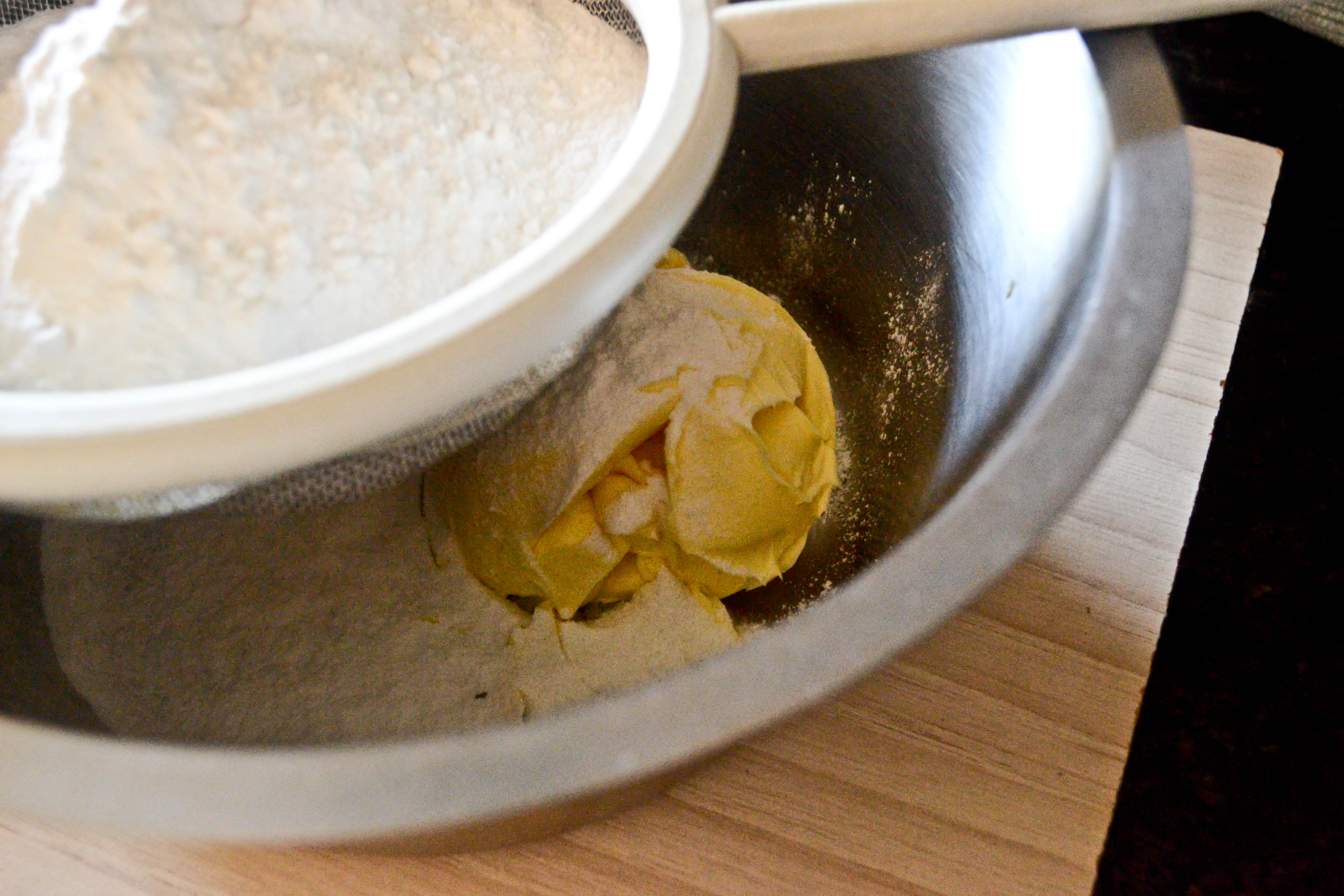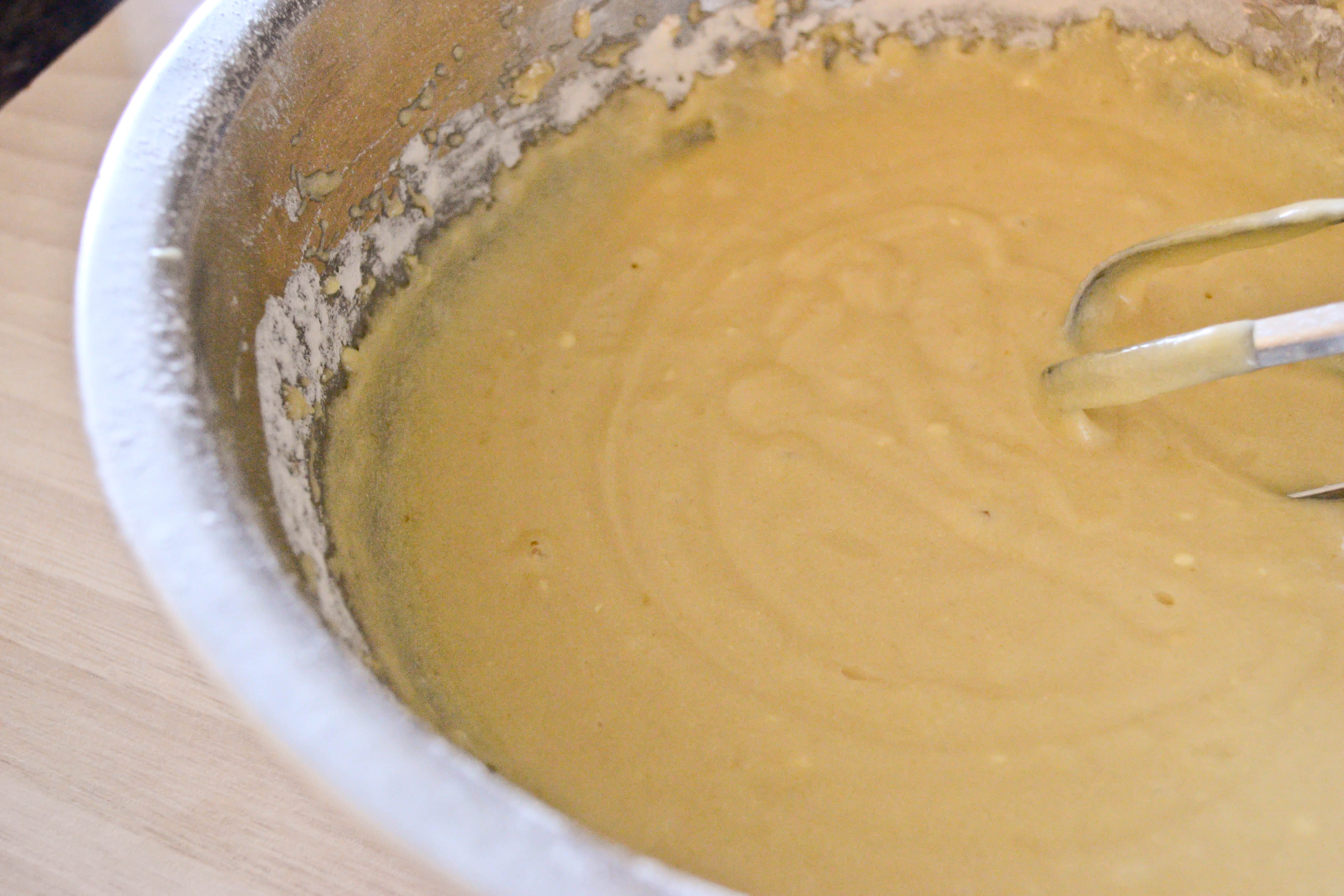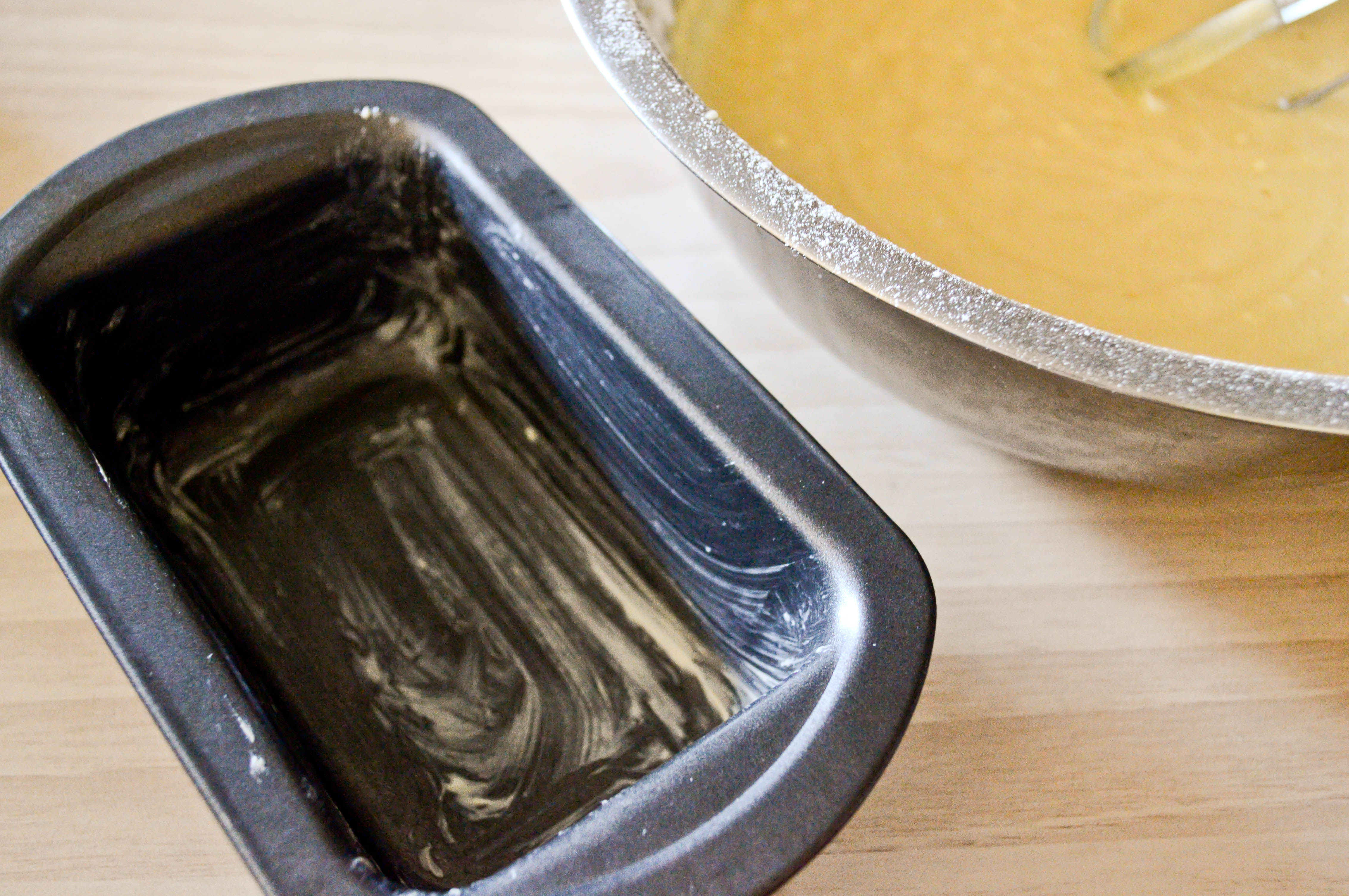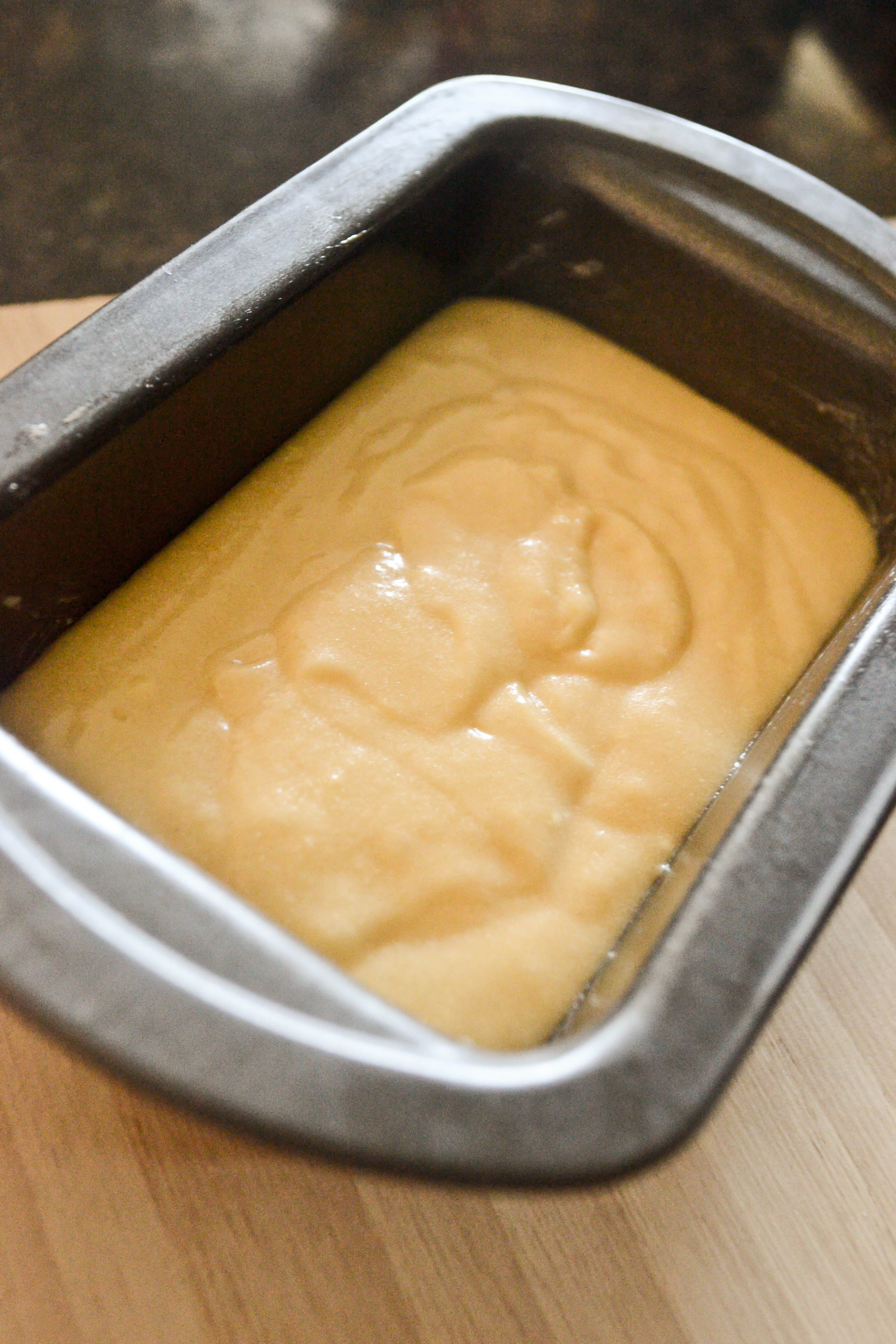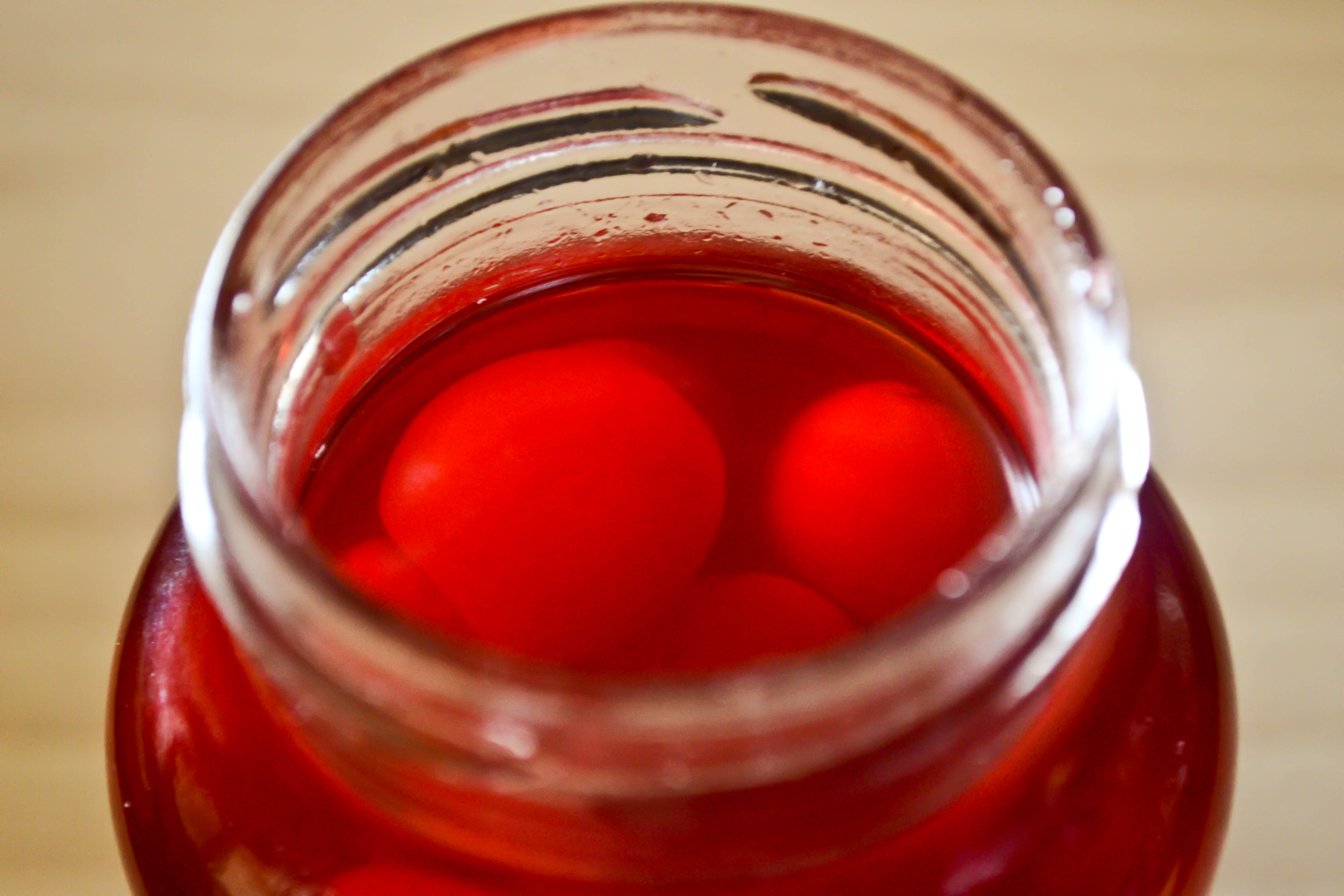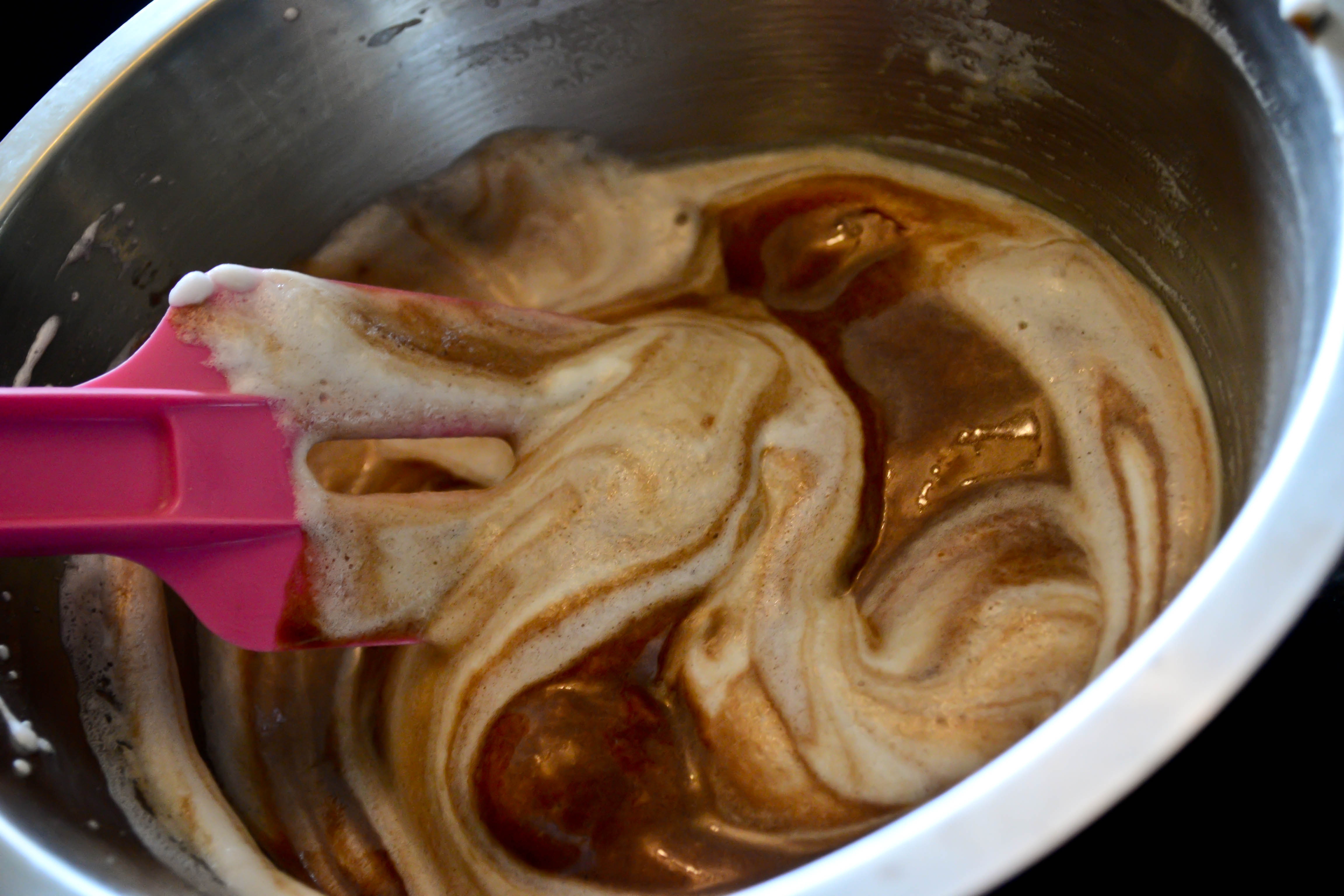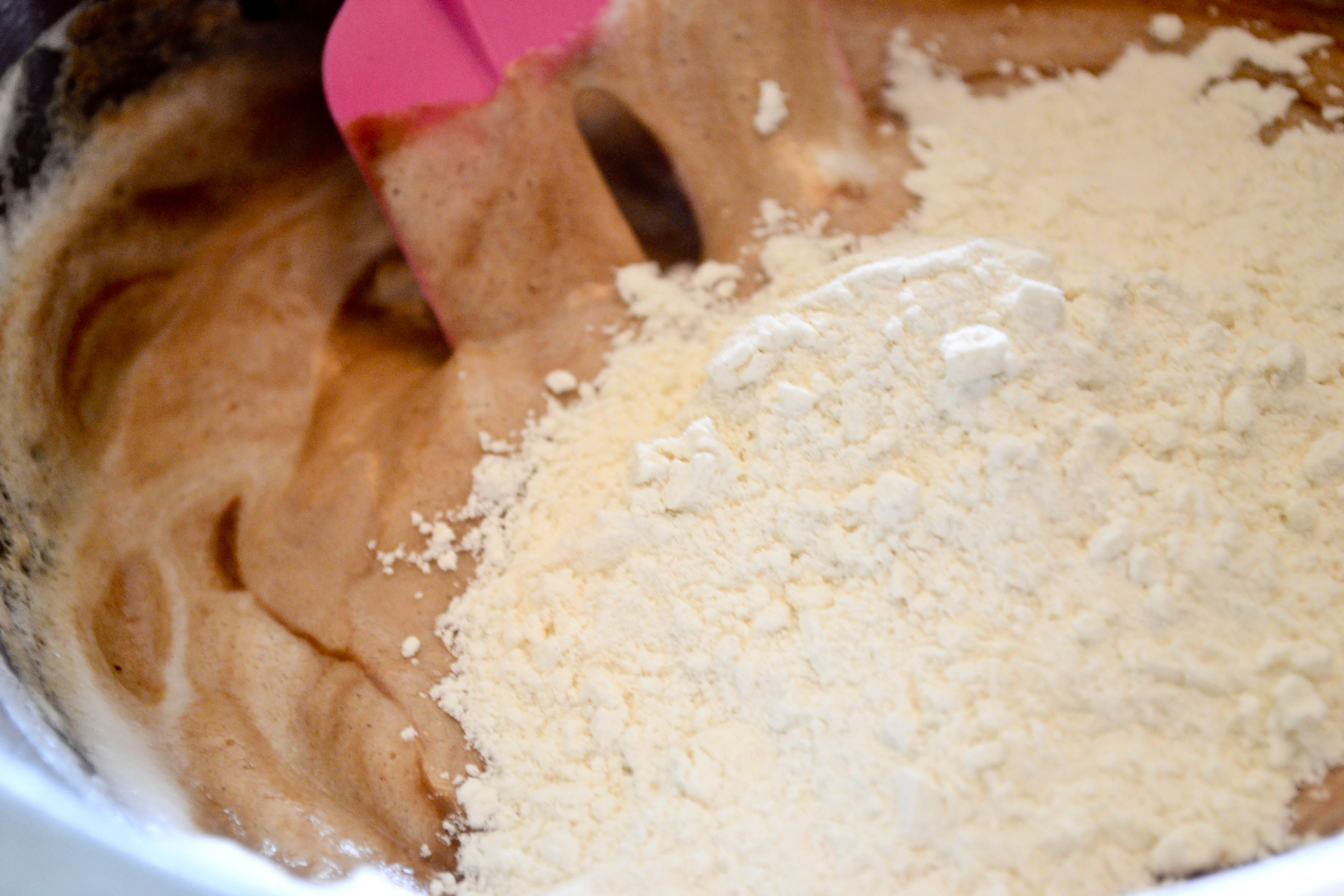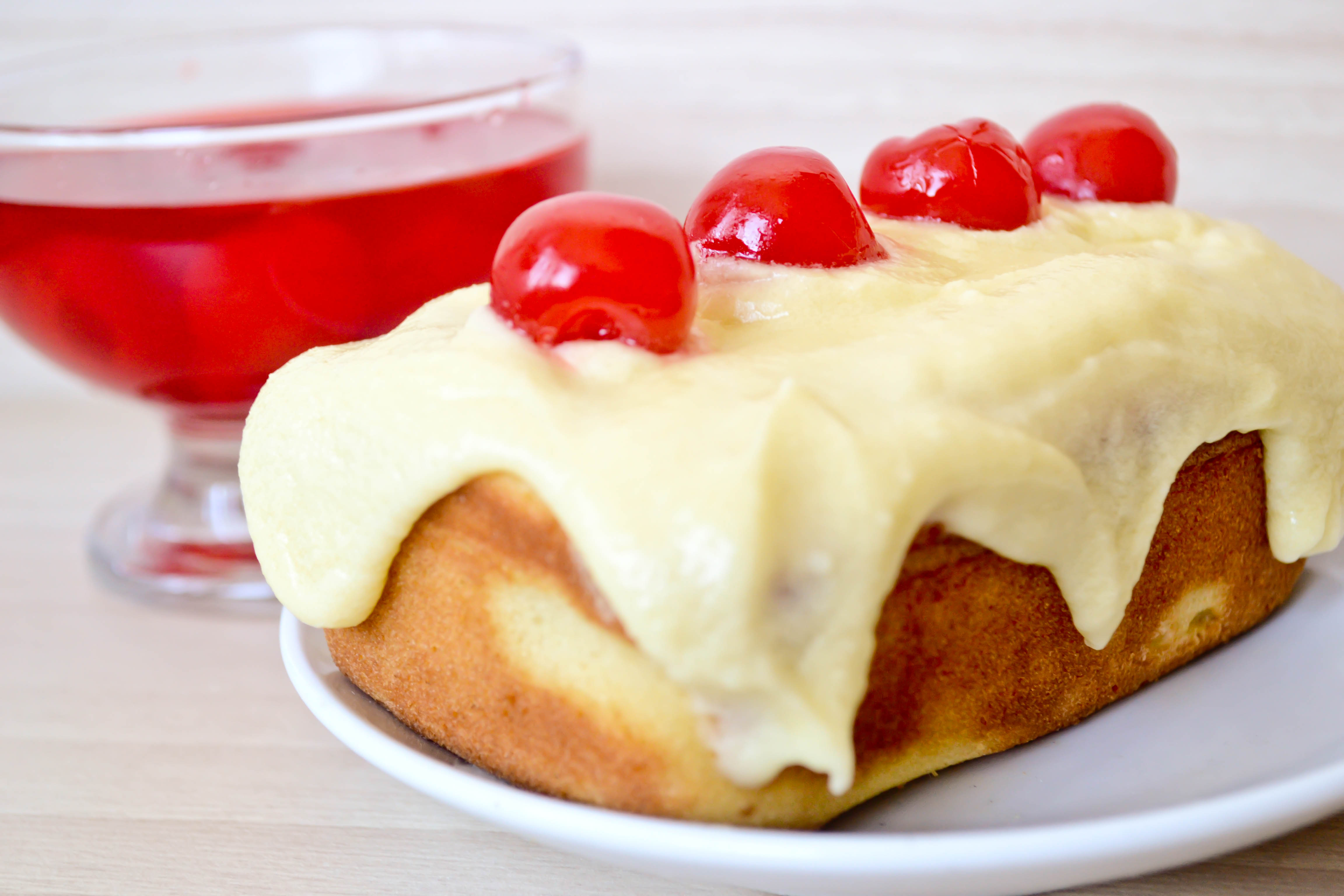 Check out our full list of chocolate varieties:
{ "@context": "https://schema.org/", "@type": "Recipe", "name": "French Chocolate Truffle", "image": "https://www.santabarbarachocolate.com/product_images/uploaded_images/white-chocolate-cake-loaf.jpg", "description": "White Chocolate Couverture is a gourmet white chocolate from the brand Santa Barbara Chocolate. It is easy to temper and you will find this chocolate to be true to the original 1930's white chocolate recipe. Also, as a plus, this kind of chocolate has a good amount of calcium.", "keywords": "French Chocolate Truffle", "author": { "@type": "Person", "name": "Jason Vishnefske" }, "datePublished": "2018-07-19", "prepTime": "PT10M", "cookTime": "PT40M", "totalTime": "PT50M", "recipeCategory": "dessert", "recipeCuisine": "USA", "recipeYield": "2", "nutrition": { "@type": "NutritionInformation", "calories": "" }, "recipeIngredient": [ "For the cake: ¼ cup of butter, room temperature", "2/3 of sugar", "2 eggs", "4 oz of Wholesale White Chocolate Couverture, melted", "½ cup of milk", "1 cup of plain flour", "1 tsp of baking powder", "A pinch of salt", "For the white chocolate frosting: ½ cup of butter, room temperature", "4 cups of powdered sugar, sifted", "2 oz of White Chocolate, melted", "Cherries" ], "recipeInstructions": [{ "@type": "HowToStep", "text": "For the Cake: Preheat the oven to 350 degrees F." },{ "@type": "HowToStep", "text": "In a large bowl, combine your eggs, pinch of salt and sugar together. Mix until both are completely combined." },{ "@type": "HowToStep", "text": "Add the room temperature butter and keep whisking. You can do this either with a whisk or an electric mixer." },{ "@type": "HowToStep", "text": "Sift in the all purpose flour and the baking powder. Don't skip the sifting process because this will avoid clumps in your batter." },{ "@type": "HowToStep", "text": "Add your melted White Chocolate Couverture into the bowl. Melted white chocolate will become a paste when slightly above room temperature warm, that is perfectly fine, you just need it to be soft." },{ "@type": "HowToStep", "text": "Stir all your ingredients until you get an even cake batter." },{ "@type": "HowToStep", "text": "Take a previously greased mini loaf pan or even 4 big size cupcake liners and add the white cake batter." },{ "@type": "HowToStep", "text": "Bake for 15 minutes or until golden. Keep an eye after 12 minutes tomake sure they don't burn." },{ "@type": "HowToStep", "text": "Take them off the oven and let them cool down." },{ "@type": "HowToStep", "text": "For the white chocolate frosting: Mix your room temperature butter with half of the powdered sugar." },{ "@type": "HowToStep", "text": "Don't forget to sift your powdered sugar before adding it into the bowl." },{ "@type": "HowToStep", "text": "When the butter and powdered sugar are combined, add the melted White Chocolate and keep stirring." },{ "@type": "HowToStep", "text": "Add the remaining powdered sugar and give it a last good stir until light and fluffy." },{ "@type": "HowToStep", "text": "Take your cooled down white chocolate loaf cake and with a serrated knife, cut the top to make it even." },{ "@type": "HowToStep", "text": "Spread the white chocolate frosting all over the top of the cake." },{ "@type": "HowToStep", "text": "Add as many cherries as you like." },{ "@type": "HowToStep", "text": "Place it in the refrigerator for 10 minutes to let it set." },{ "@type": "HowToStep", "text": "Serve and enjoy!" }], "aggregateRating": { "@type": "AggregateRating", "ratingValue": "5", "bestRating": "5", "worstRating": "1", "ratingCount": "1" } }