Description
All Soft Assortment Mother's Day Chocolates are available all year round because everyday is Mother's Day, and mom loves chocolate! The soft center gift box filled with pretty handmade chocolate creams is tasty and fun. This is a buttercream assortment chocolate gift box.
What is a chocolate truffle?: A truffle is a chocolate base center with cream and butter and is not as soft as a buttercream. Truffles have a medium density and bold chocolate flavor (Bittersweet 68% cacao solids for dark chocolate).
What is a chocolate buttercream?: A buttercream is a very soft center with chocolate used as a balanced flavor with butter. Buttercreams are very soft with a medium to mild chocolate flavor (Semisweet 55% cacao solids for dark chocolate).
Classic 1 pound gift delivered to your mother is filled with soft center truffles and butter creams that will delight the one who deserves the best chocolate gift box available online. Delicious handmade chocolates, using time honored chocolate making recipes, are big in flavor with colorful fruit cream centers. A heartfelt and sentimental experience savoring each chocolate will deliver a touch of spring color to brighten any day. Bright fruit color stripes and dipping fork marks decorate the top of the chocolates are whimsical, but foretell the flavor of each center - there is a logic to each top decoration and you will quickly be able to guess the flavors. Filled with dark, milk and white chocolates, this gift box is filled with happy moments of satisfaction.

Soft Creams and truffles may include: dark chocolate butter creams, French chocolates, milk chocolate mocha, black walnut cream, vanilla tapioca butter cream, amaretto shot, coconut cream pie, maple truffle, raspberry sorbet truffle, lemon pie cream, bold peppermint, orange ice and strawberry shortcake truffle.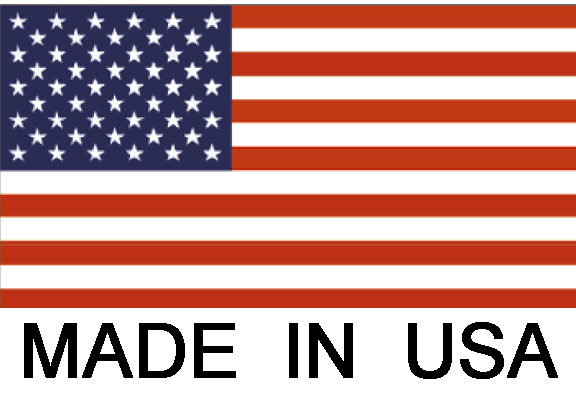 Sold by weight: 1 LB. About 29 pieces are packed in the Mother's Day gift box of assorted soft chocolates.
Chocolate Box Dimensions: 10 1/4" x 5 1/4" x 1 1/8"
Mother's Day Chocolates Ingredients:
Sugar, semisweet chocolate (sugar, chocolate liquor processed with alkali, cocoa butter, milk fat, soy lecithin - an emulsifier, natural flavors), or milk chocolate (sugar, cocoa butter, milk, unsweetened chocolate, sunflower lecithin, vanilla), or white coating (sugar, palm kernel and palm oils, whey, nonfat milk, titanium dioxide color, sunflower lecithin, natural flavor and vanilla), corn syrup, evaporated milk, cream, invert sugar, nuts [may contain almonds (roasted in coconut oil), walnuts], butter (pasteurized sweet cream(milk), salt), hydrogenated coconut oil, salt, corn starch, egg albumen, natural and artificial flavors, invertase, potassium sorbate - a preservative, soy lecithin emulsifier, bicarbonate of soda, water, artificial colors (may contain FD&C Red #40, Red #3, Blue #1, Yellow #5), brown sugar, coconut and sodium metabisulfite (retains whiteness), whole milk, chocolate sprinkles [sugar, unsweetened chocolate, cocoa (processed with potassium carbonate), soya lecithin, confectioner's glaze, corn syrup, salt, vanillin (an artificial flavor)], unsweetened chocolate, coconut (desiccated with sugar, water, propylene glycol, salt, sodium metabisulfite - a preservative), raspberry preserves (raspberries, corn syrup, high fructose corn syrup, sugar, citric acid, pectin, and sodium benzoate - a preservative), coffee.
Allergen Information: Contains milk, egg, tree nuts, soy. Shares equipment with products containing peanuts, tree nuts, milk, egg, soy, and wheat.
*Mother's Day chocolate selection will vary based upon the chocolatier's choice of pack of all soft center chocolates. This gift box is available all year round for mom to enjoy.
Warranty Information
Mother's Day Chocolates are a selection of soft center chocolates. Hand made truffles and cream pieces vary in size, shape and weight due to the artisan crafted style of chocolate making.
Additional Details
SKU:

1 LB. Soft Centers & Mother's Day Chocolates

UPC: