Chocolate

By Definition
Requirements for Specific Standardized Cacao Products
We travel around the world to ensure that we are providing genuine cocoa for those who want to produce quality food and desserts. The Food and Drug Administration (FDA) has outlined the Requirements for Specific Standardized Cacao Products. We follow the FDA guideline to provide you, our valued customer, products with high quality ingredients.
List of FDA Cocoa Product Definitions
According to the FDA, authentic chocolate and cocoa products must have a percentage of certain ingredients. Below is a list of some common cocoa products, and the ingredients that must include them.
Definition of Chocolate Liquor
Chocolate liquor is produced by turning the center of the cocoa bean into liquid. It is a key ingredient in many chocolate products. Despite the name, it is alcohol-free.
Definition of Milk Chocolate
To meet the FDA standard, milk chocolate must contain at least 10% chocolate liquor and 12% milk solids. The only fats allowed in milk chocolate are those from the cocoa butter and milk. This is the most common type of chocolate used in candy and desserts.
Definition of White Chocolate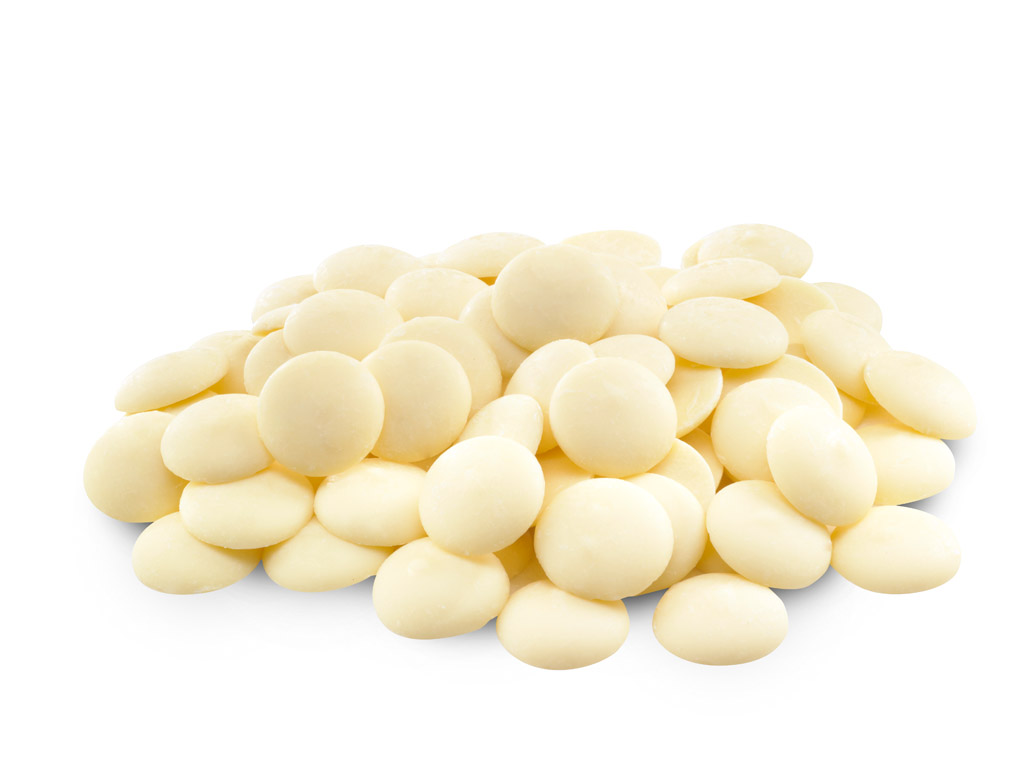 White chocolate must have at least 20% cocoa butter and 14% milk solids to meet the FDA standard. White chocolate cannot have more than 55% sugar.
Definition of Cocoa Powder
Cocoa powder is made by grinding the cocoa bean after the shell (cocoa nibs) has been removed.