California Chocolates, a one pound Gift Box of the Best Chocolate Fruit, Nuts and Creams hand dipped by the original Santa Barbara Chocolatier
From the grassy rolling meadows of Humboldt County to the Santa Barbara Riviera, the great state of California is a rich land growing fresh fruits and nuts. Our California Collection Gift Box brings you the chocolatier's best in the realm of crunchy, chewy and silky smooth, each united with extraordinary chocolate of the highest quality.

Enjoy California ingredients that can include assorted selections of fruit butter creams, toasty almonds enrobed in milk and dark chocolate, walnuts dipped in dark chocolate, soft orange nougat, crisp buttery toffees, soft buttercream truffles, dark chocolate cranberries and more. The selection of California chocolates changes based upon availability of the harvest.

The spirit of America is embodied in this scrumptious California chocolate gift.
Sold by weight: 1 LB. Santa Barbara Chocolatier gift box is filled with approximately 29 chocolates.
Fruit & Nut & Soft Cream Chocolate: The Best Chocolate in the World for Gifting
At Santa Barbara Chocolate, we constantly improve upon the success of the world's best and most widely regarded chocolatiers. This is why we provide the best chocolate in the world to home bakers and professional caterers, we also make a chocolate box selection which is perfect for gifting and wholesale to high-end retailers.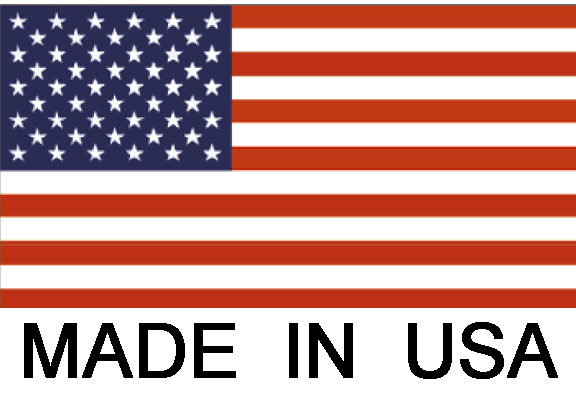 Chocolate Box
Everybody loves chocolate covered almonds, zesty chocolate orange flavors, crisp toffee and berry chocolate infusions.
Are you a chocolate fruit and nut case? If so, each of the handmade chocolate covered almonds, dipped walnuts, fruit and buttercream truffles in our fruit and nut themed chocolate box is guaranteed to make you happy.
Luxurious Handmade Gifting Chocolate
Unlike other confectioners and chocolate brands, we hand make every chocolate in every chocolate box we offer.
We dip soft orange nougat into the most perfectly hand tempered chocolate. We enrobe cranberries in the most delectable dark chocolate. Then, prior to the best chocolate in the word making its way to your special someone, we drizzle and decorate each of our chocolates to make each as visually beautiful as possible.
California's very own Specialty Chocolate Box
California has the richest and most diverse agricultural heritage of any state in the American union. Whether you are looking for a one of a kind souvenir or a chocolate box intended to give a loved one, we can help you celebrate over a century of homegrown Californian excellence when it comes to chocolate making.
1LB Chocolate Box is approximately 29 pieces: Perfect for Gifting & Wholesale
Don't settle for second best this Thanksgiving, Christmas or Valentine's Day. Gift the world's best chocolate to somebody special. There's real affection in every confection in our chocolate box selection.
California Chocolates, Chocolate with Fruit and Nuts Ingredients: Sugar, milk chocolate (sugar, cocoa butter, milk, chocolate liquor, sunflower lecithin and vanilla), or semi-sweet chocolate (sugar, chocolate liquor processed with alkali, cocoa butter, butterfat, soy lecithin emulsifier, natural flavor), invert sugar, corn syrup, evaporated milk, nuts [including walnuts, cashews, almonds, Brazils, filberts (coconut oil used for those nuts that are roasted)], sweetened dried cranberries (cranberries, sugar, sunflower oil), butter, chocolate liquor, hydrogenated coconut oil, egg albumen, salt, invertase, corn starch, sodium bicarbonate, soybean lecithin emulsifiers, natural flavors.
The original Santa Barbara Chocolatier now part of Santa Barbara Chocolate is the gourmet chocolate maker of chocolate with nuts and chocolate fruit. This is the original chocolate gift box we started selling back in 1992.