Description
Ecuador Rainforest Bulk Dark Chocolate 74% without soy lecithin is made from the famous Arriba cocoa bean grown in remote highland jungles.
Ecuador is home to some of the best dark chocolate in the world. Making extra fine chocolate is dependent on finding the prized Arriba cacao grown in the remote Ecuadorian highlands. This cocoa bean, Arriba varietal with a fine flavor aroma, is extremely rare.
Most Ecuadorian cacao is a mass produced variety and not the true Arriba. Recognized throughout the chocolate industry as having the quintessential characteristics of the original cacao, the Arriba flavor comes through when handled properly, as earthy with slight red berry fruit, green tea and rum like nuances with a trailing floral melt.
Our Ecuador Rainforest Bulk dark Chocolate 74% is made without soy lecithin so the full Arriba flavor comes through much like a vintage varietal wine. The Arriba cocoa bean we use was named by the early Spanish explorers "Arriba" which means up the river. They called it this because these cocoa beans were found at the headlands of the Guayas River which flows down to Guayaquil which is today the largest city in Ecuador.
Ecuador Rainforest 74% Ingredients: Cocoa beans, sugar, cocoa butter and vanilla extract.
GMO Free bulk dark chocolate features:
Exotic Arriba Cacao
Couverture Chocolate Quality
Made Without Soy Lecithin
Certified Kosher Pareve Dark Chocolate
Extra Dark Chocolate 74% cocoa solids
Ecuador Chocolate has been rated The Best Cocoa in the World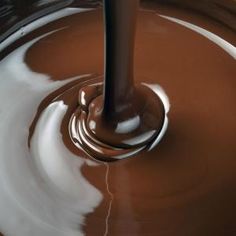 Have you considered baking a single origin chocolate cake? What a fun marketing idea and experience to share with friends.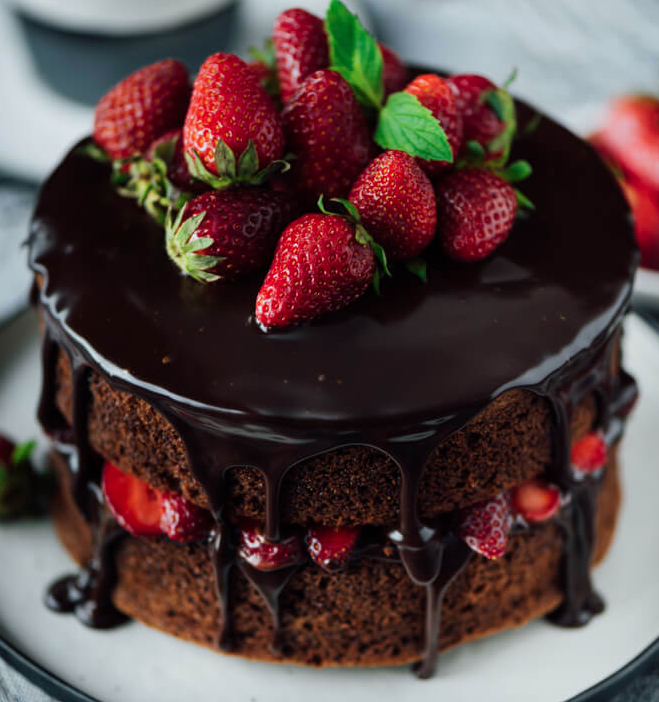 Warranty Information
Santa Barbara Chocolate offers some of the best dark chocolates in the world. We believe you'll find our Ecuador Rainforest Bulk Dark Chocolate 74% without soy lecithin to be one of the finest gourmet dark chocolates you have ever tried.